Visual Lure Honored to Have Seven Logos Selected for LogoLounge Book 13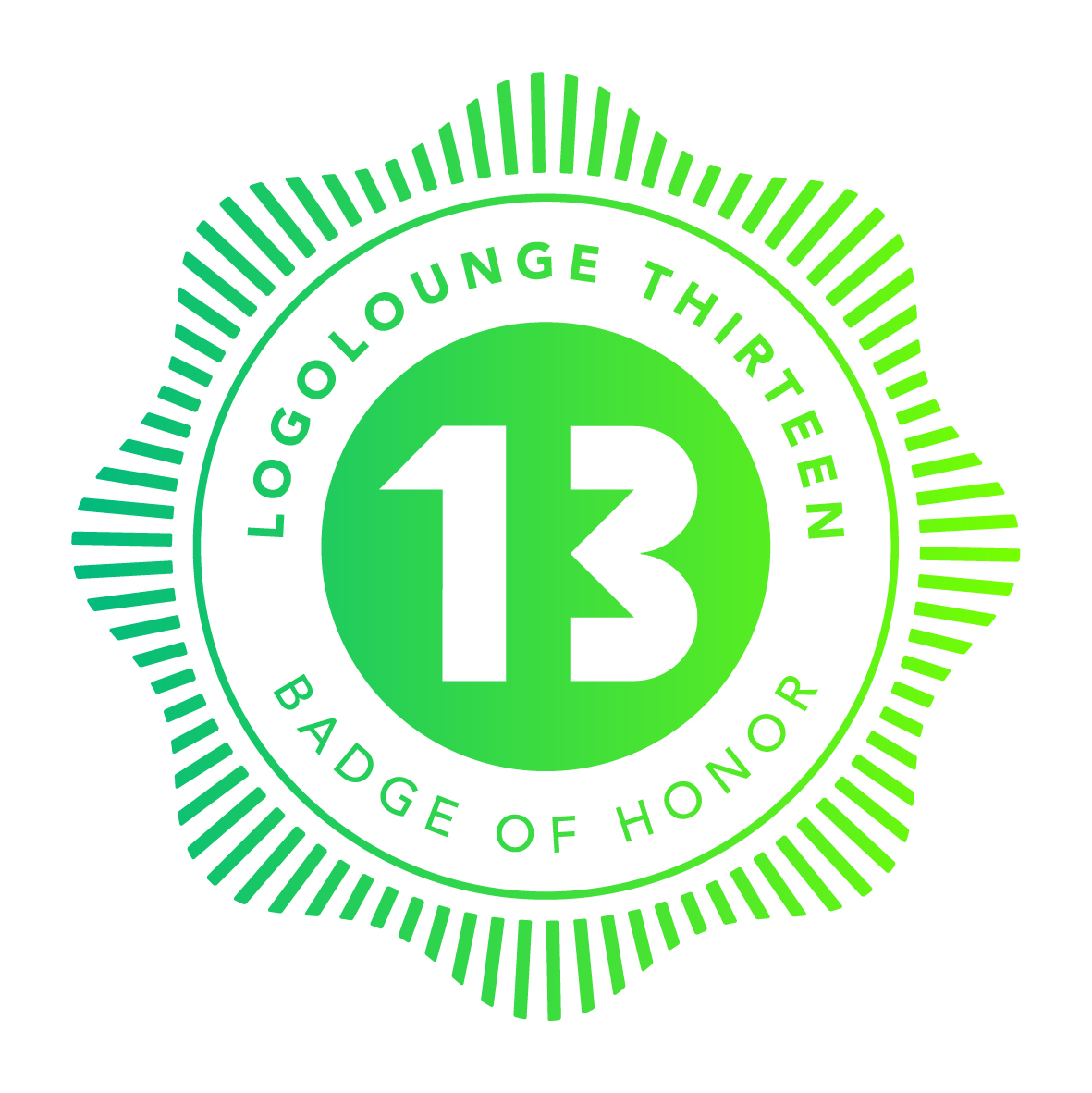 Visual Lure is once again honored to have logos selected for an upcoming LogoLounge Book. This year seven of our logos will be honored to grace the pages of LogoLounge Book 13.
These seven logos will bring our total to 50 logos published in 10 different LogoLounge books.
This year 39,000 logos were submitted from 60 different countries. Of those, 3,000 winning logos were selected from 698 different logo designers/firms.
From LogoLounge: Everyday designers are inspired and inspire others through LogoLounge. As a result, we also get to showcase top identity design from around the world through the LogoLounge book series, where a preeminent panel of jurors chose logos to represent the best of the best. Our judges for this edition included Irina Kolosovskay, Kim Berlin, Kakha Kakhadzen, Ivan Garcia, Adam Anderson, James Greenfield, Nadia Castro, Allan Peters, Brooke Robinson, and Steff Geissbuhler.
Below are our award winning designs: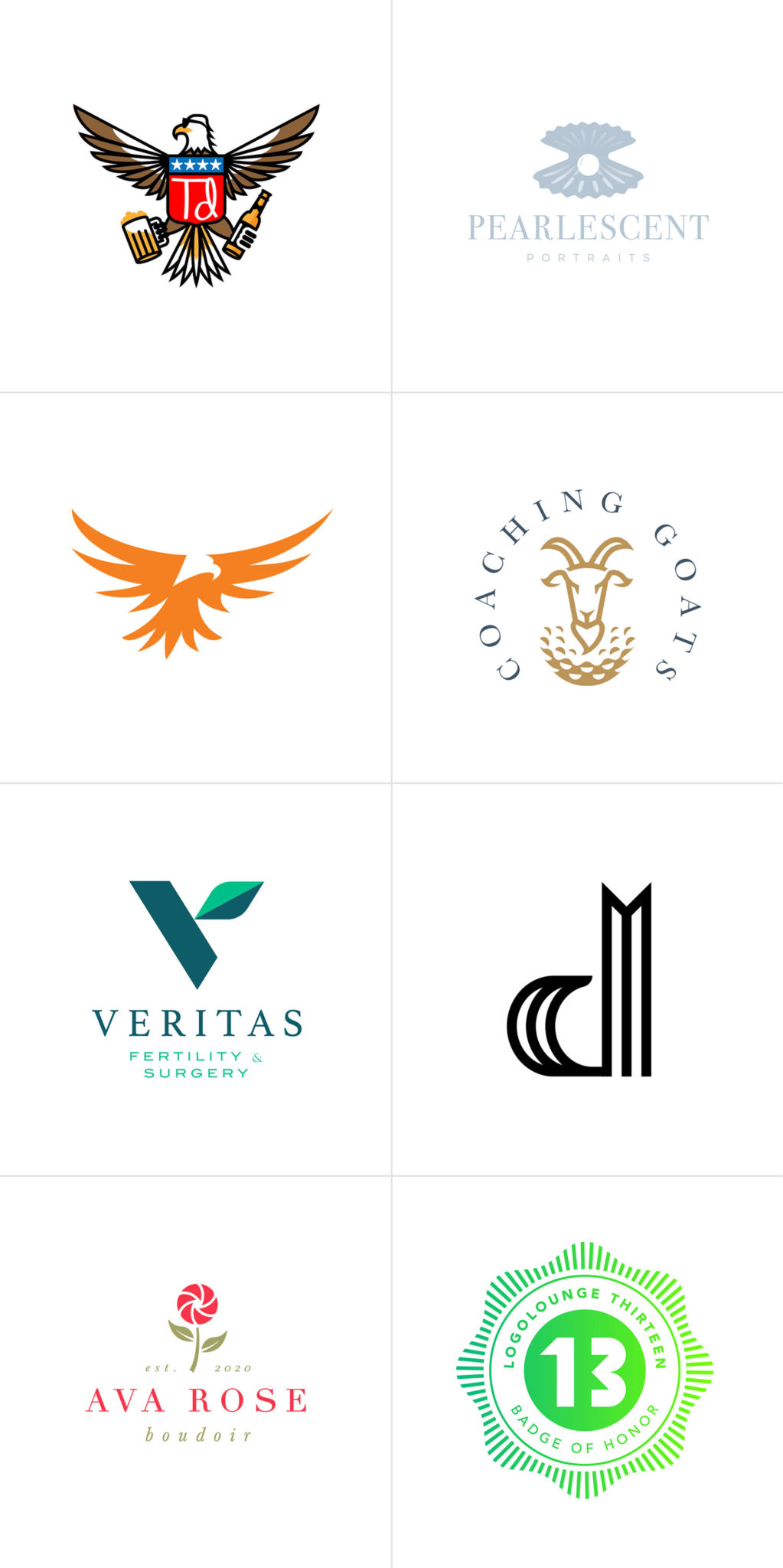 Click here to learn more about LogoLounge »