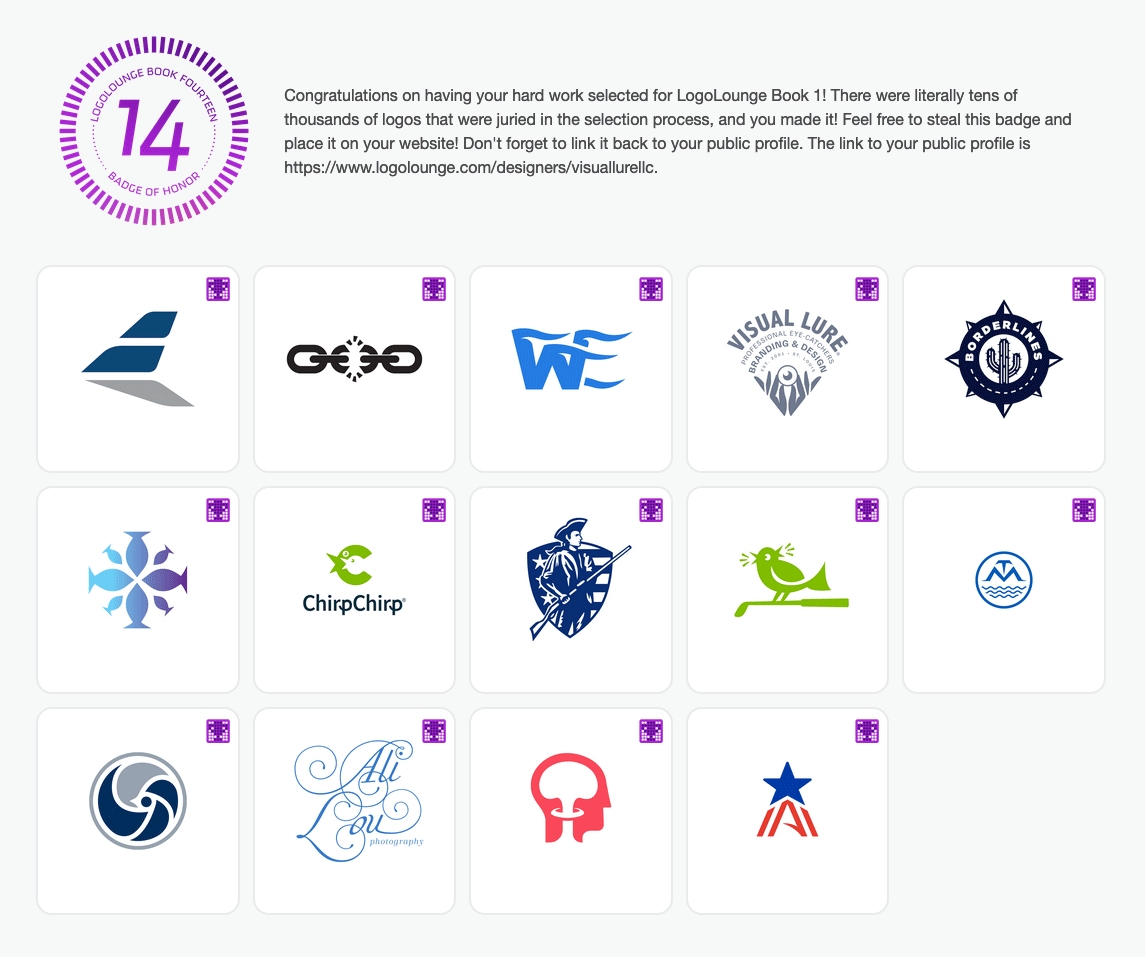 Visual Lure is thrilled to announce that our work has been recognized and selected for publication in the esteemed LogoLounge, a leading publication within the industry. We are deeply honored by this achievement, which highlights our dedication to exceptional logo design. This year, we are delighted to share that 14 of our logos have been chosen as winners across a diverse range of industries. This will also mark a significant milestone as it features the largest number of logos we've ever had selected for a single book. Our previous achievement was showcased in LogoLounge Book 10, where we proudly presented a collection of 12 logos.

These outstanding logos not only demonstrate our creative prowess but also contribute to a grand total of 64 awards garnered over the course of 11 LogoLounge books. Below, we proudly present each of the 14 award-winning logos, accompanied by details and descriptions that encapsulate our approach and solution.
---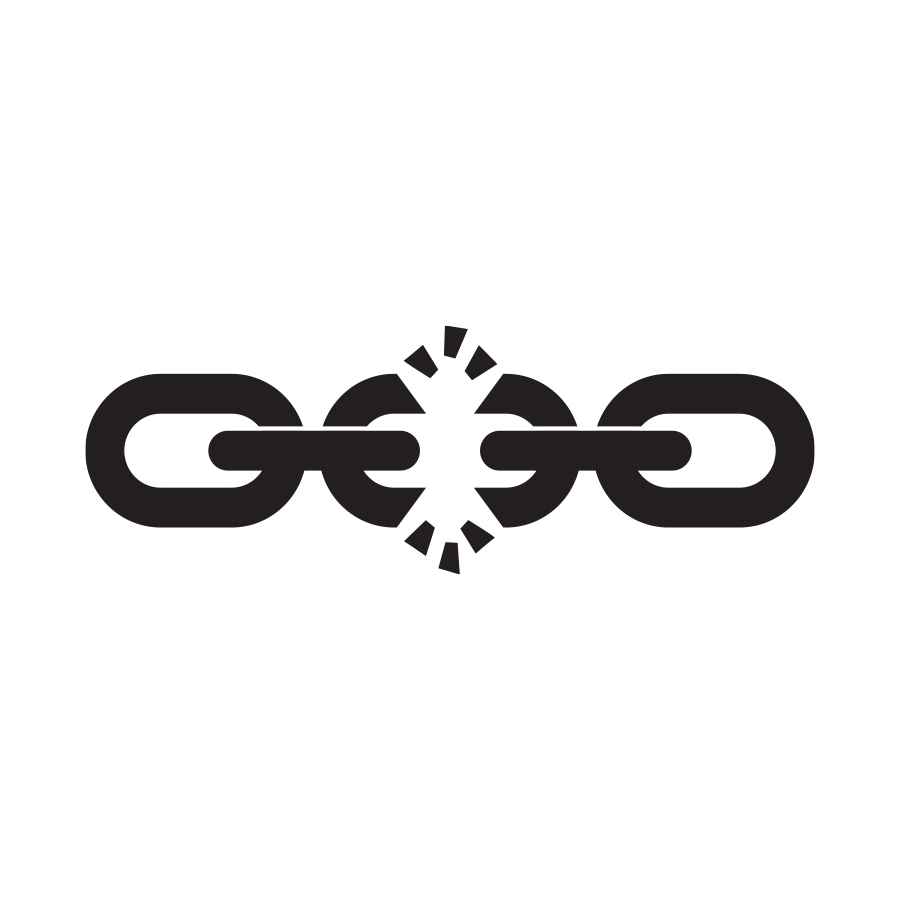 Last Prisoner Project Icon: The presented logomark was conceptualized as a potential logo for a nationwide, nonpartisan nonprofit organization committed to advocating for cannabis criminal justice reform. The icon itself embodies a minimalist yet impactful design: a confident and striking depiction of a broken chain, symbolizing the core principles of liberation and freedom.
---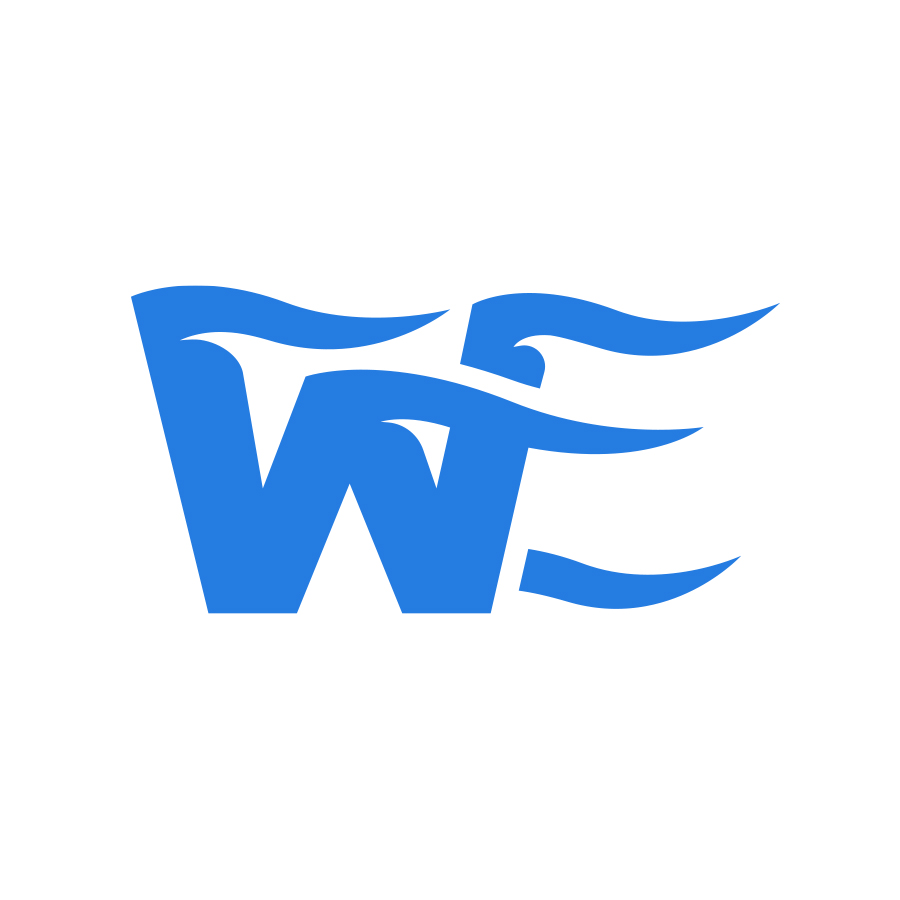 West Wind Equipment Leasing Monogram Logo: This monogram logo features the letter 'W' being blown by heavy winds, and the wind/motion marks create the letter 'E', which is the second letter of the monogram.
---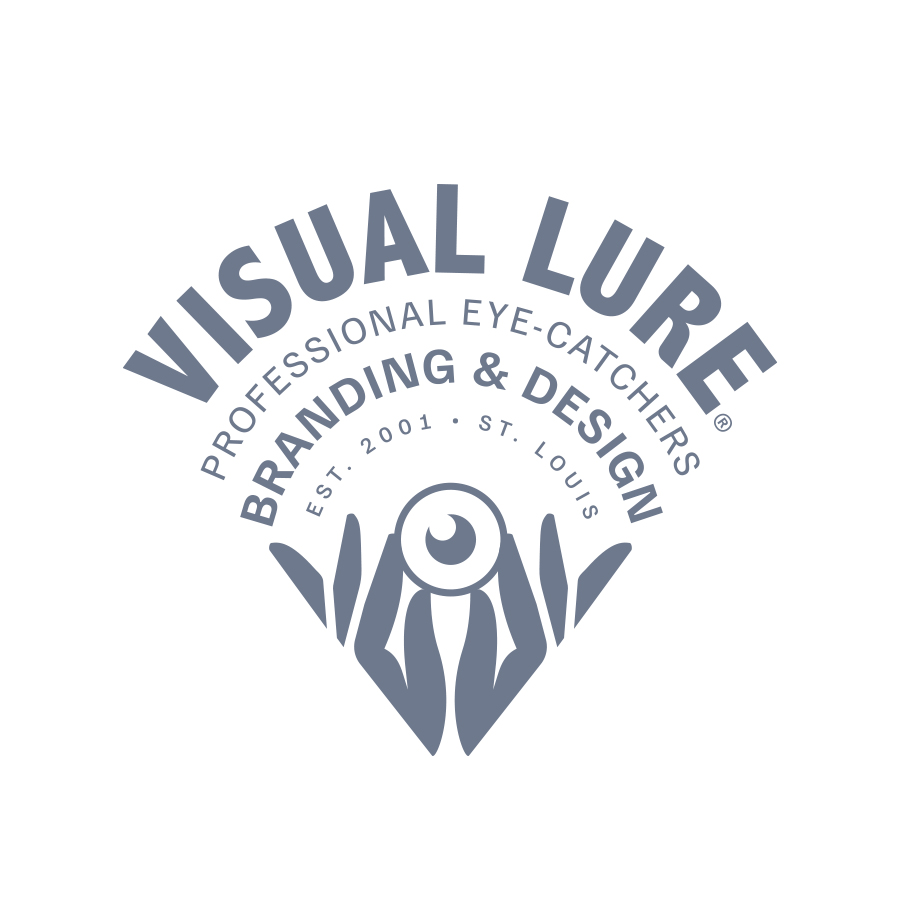 Visual Lure Logo: This is an in-house logo for our company. It features an eyeball being held by two hands, symbolizing our tagline 'Professional Eye-Catchers.' The design is further enclosed within a V-shaped crest.
---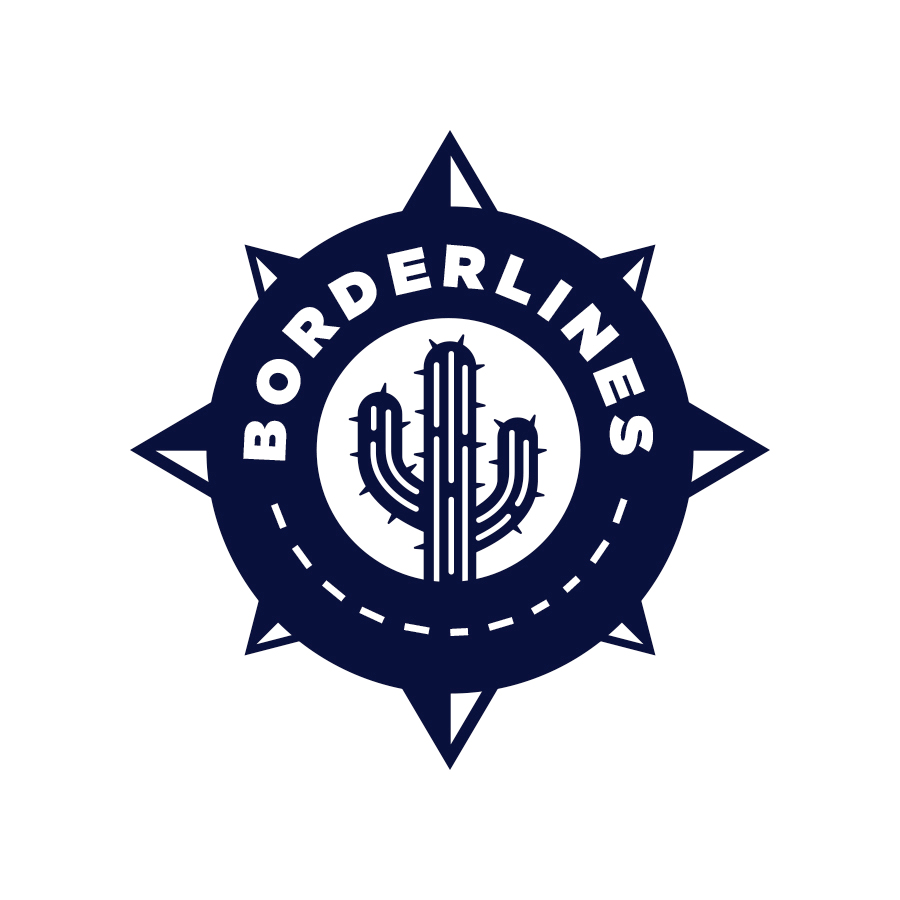 Borderlines Logo: This is a proposed logo for a University travel program that took students to learn more about the southern border with Mexico. The design features a cactus to represent the desert landscape, an accent border line for emphasis, and is encased within a compass.
---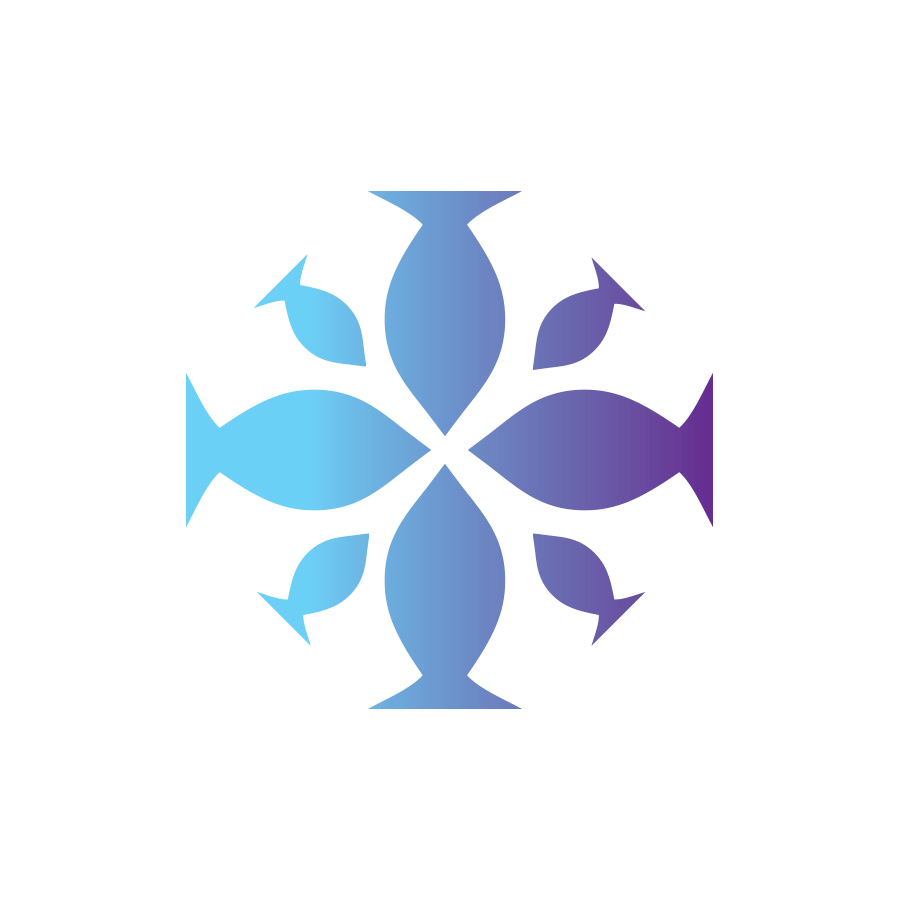 Relationship Church Logo: This concept served as a proposed logo for a community church in the St. Louis area. The design ingeniously portrays a congregation of fish coming together in worship, beautifully forming the shape of a cross that symbolizes their faith.
---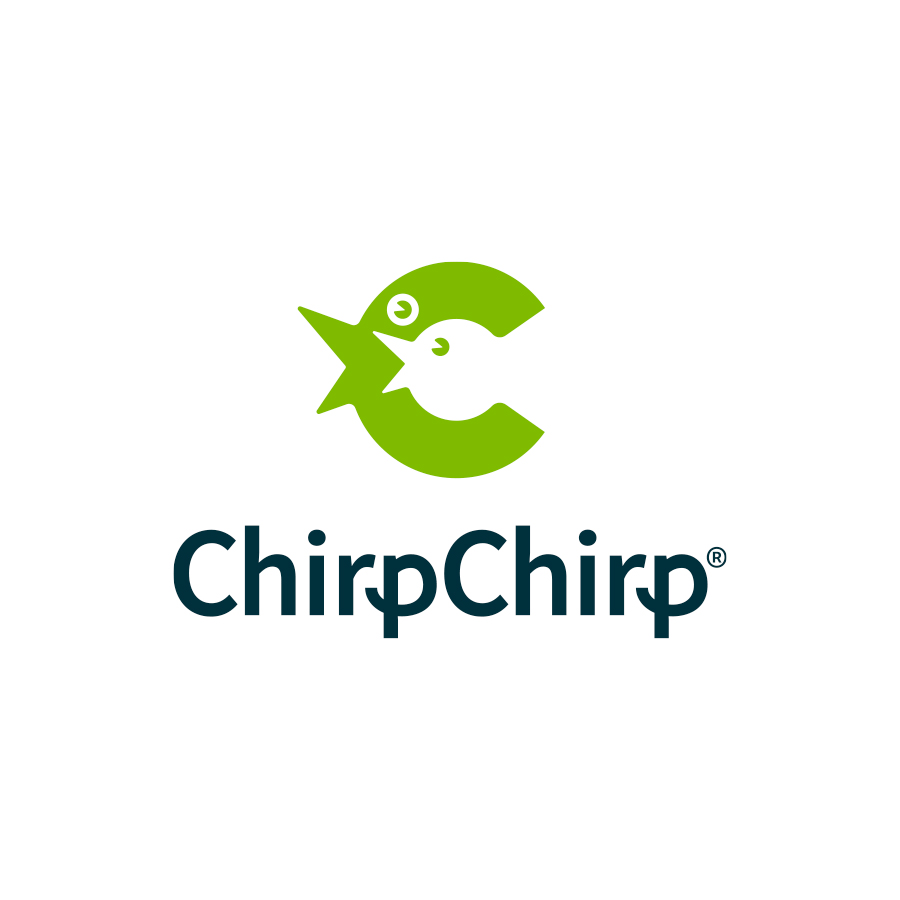 Chirp Chirp Logo: This logo is for an up-and-coming golf apparel company, Chirp Chirp. Emanating from its name, we ingeniously crafted two chirping birds, with one subtly nestled within the negative space of the other – while also creating the letter 'C'. The logotype is custom, and the 'P's give it a sense of playfulness along with making the type feel custom and unique.
---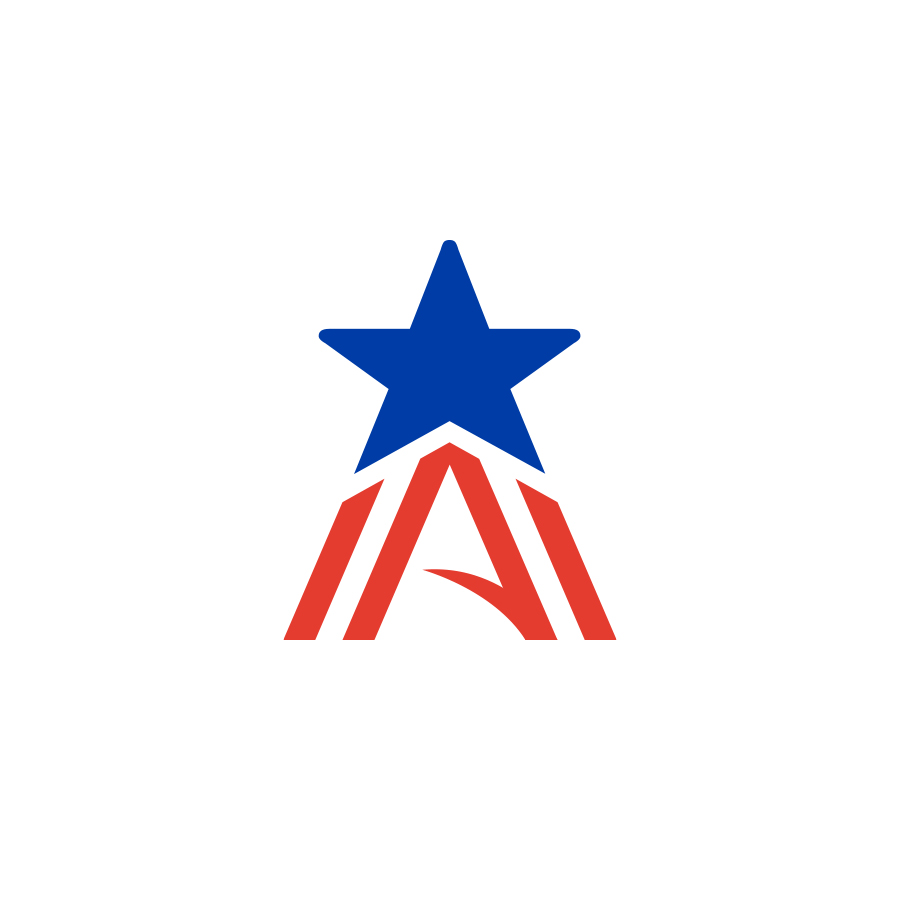 Ameripol Staffing Logo: This conceptual logo was designed for an international staffing company headquartered in Poland, catering to American enterprises. The icon seamlessly integrates the elements of an American flag, adorned with a prominent star, while strategically positioned stripes below ingeniously come together to also shape the letter 'A', succinctly encapsulating the company's transatlantic connection.
---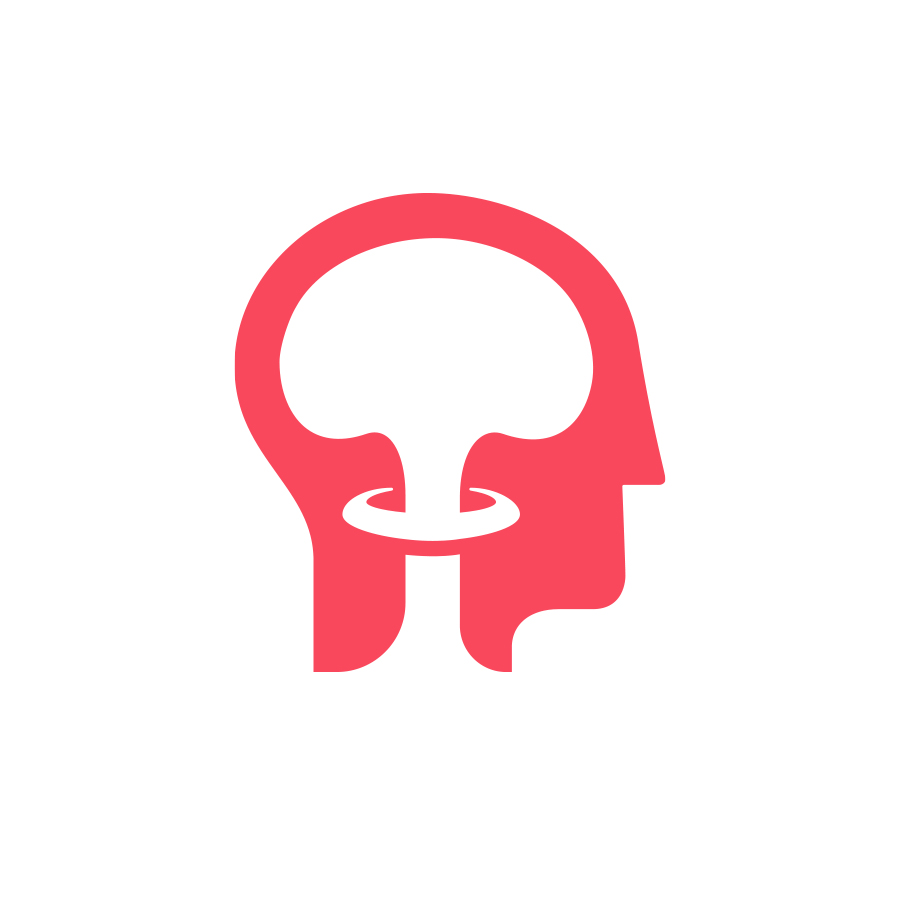 Plasticity Boom Logo: This logo distinctly embodies the eruption of creative ideas within the mind – and what better symbolism to capture this than an atomic bomb detonating within a human head? The clever utilization of negative space forms a dual representation, where the mushroom cloud elegantly morphs into the shape of a brain. This design encapsulates simplicity, clarity, and memorability – all indispensable attributes of a great logo.
In addition to its inclusion in LogoLounge 14, this design has also earned recognition from Design Rush, being honored as one of the best examples of negative space logos.
---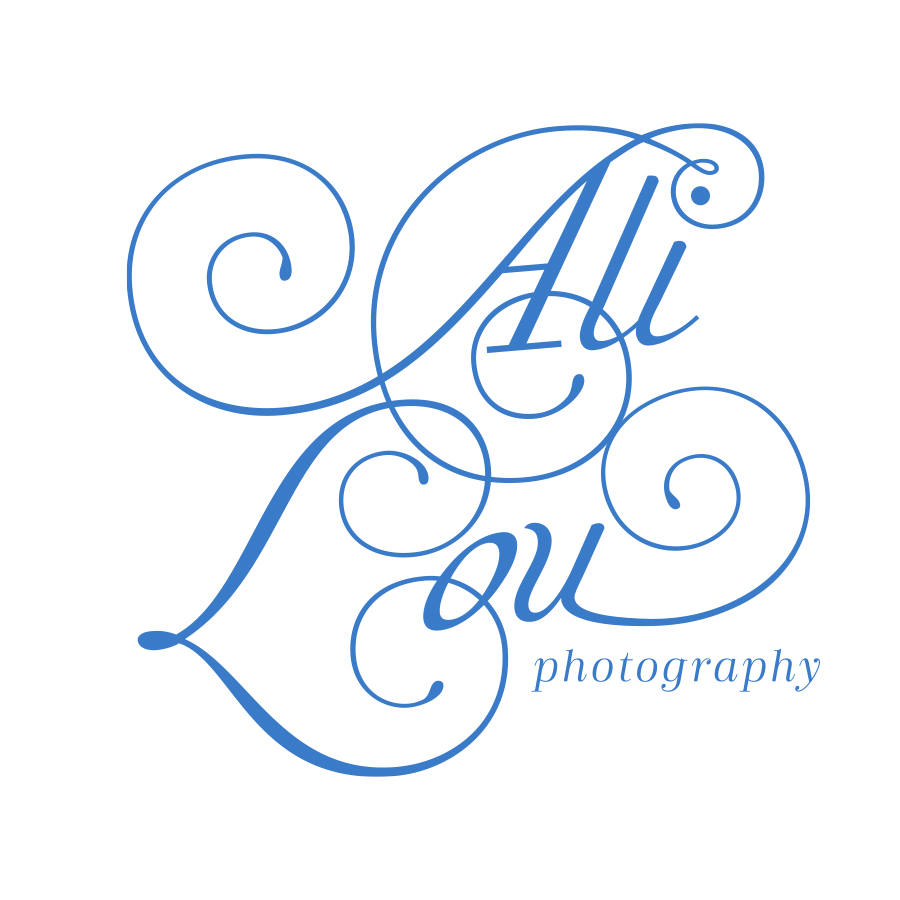 Ali Lou Photography Logo: This was a proposed logo for a professional photographer. The typographic-based design showcases an array of intricate loops, imbuing the logo with an air of elegance and motion, perfectly reflecting the artist's craft.
---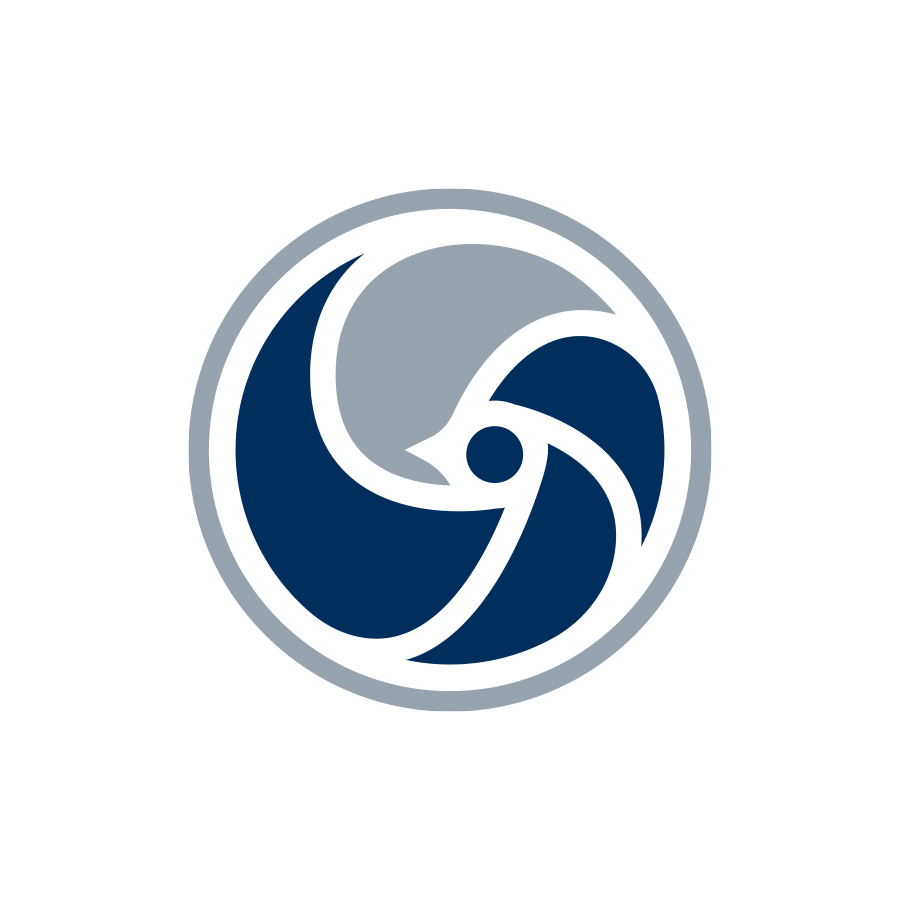 Silver Sparrow Photography Logo: This proposed logo was envisioned for a professional photography studio located in Denver, Colorado. The logo ingeniously integrates a camera aperture, masterfully transforming its elements into the graceful form of a sparrow, symbolizing both the artistry of photography and a touch of freedom.
---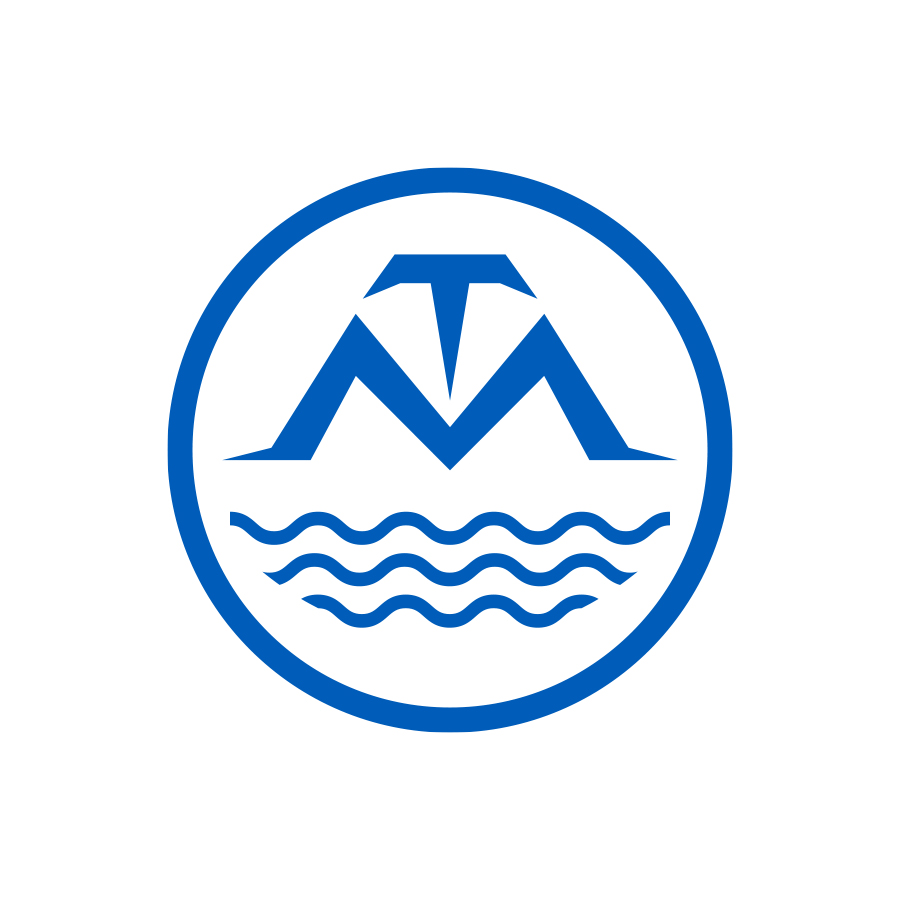 TackleMax Logo: This proposed logo features a TM monogram suspended over water and enclosed within a circle. It was designed for a fishing bait company specializing in lures that mimic the natural movements of prey.
---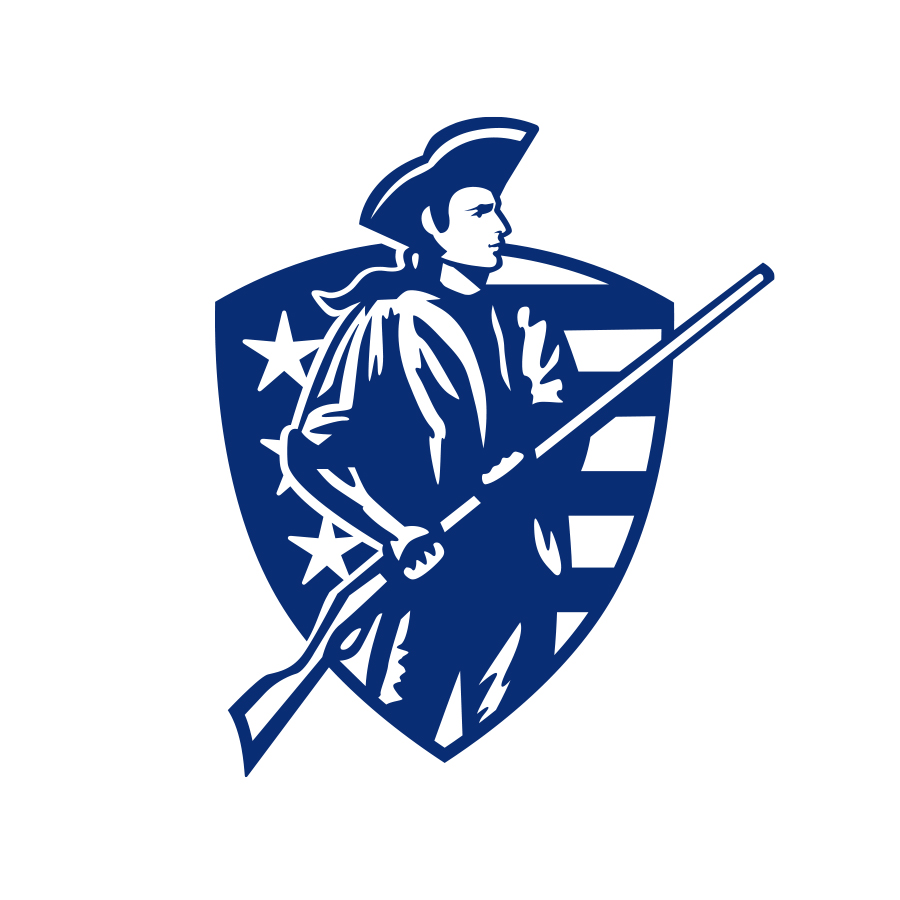 Patriot Security Logo: This is a logo created for a security service provider in the St. Louis area. The client's request was to integrate a minuteman figure into the logo, and our solution involved placing the minuteman within a shield, symbolizing security. Additionally, the shield itself is designed as an American flag.
---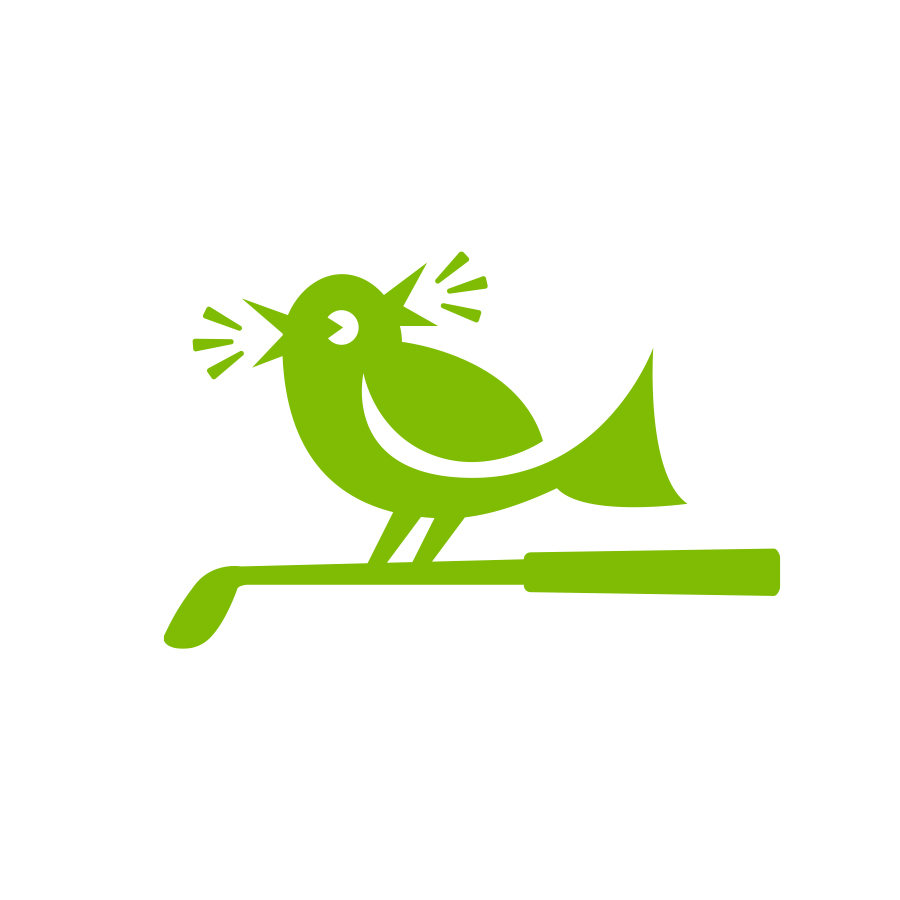 Chirp Chirp Logo Option: This was another option we designed for Chirp Chirp, an up-and-coming golf apparel company. This concept showcases a bird perched on a golf club, with two beaks in a chirping pose, cleverly aligning with the company's name.
---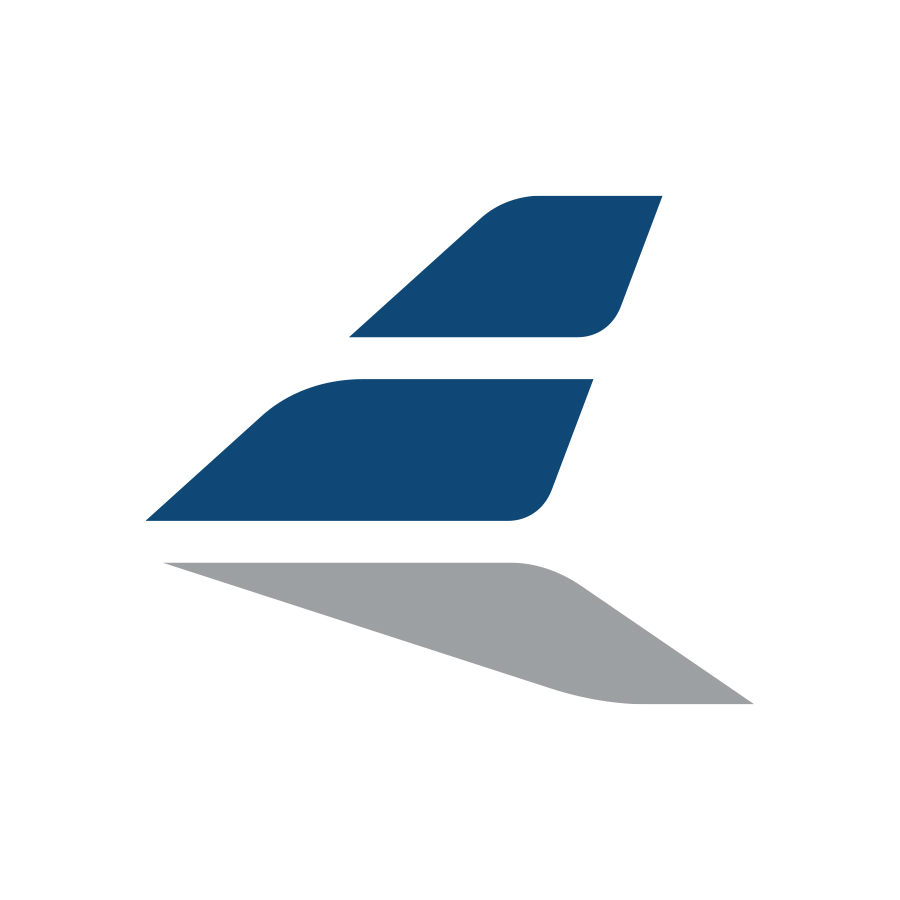 Empennage Wealth Management Logo: This logo was crafted for a wealth management company servicing in the greater St. Louis region. Given their significant clientele within the commercial pilot industry, they sought to incorporate aviation elements (it also inspired their name). Utilizing the concept of an 'empennage,' the stabilizing tail surfaces of an aircraft, we ingeniously fashioned an icon that seamlessly merges an empennage with the letter 'E'.
---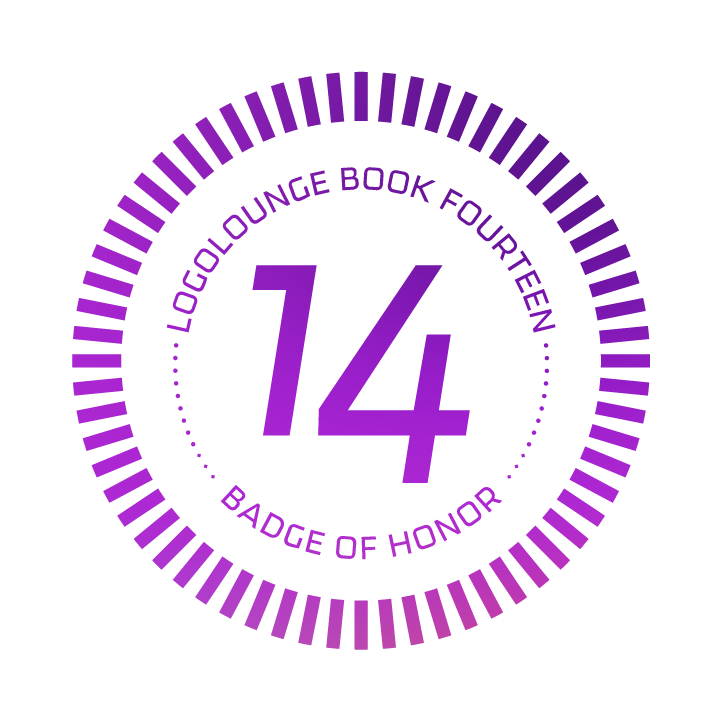 I'm sincerely thankful to LogoLounge for this honor. Their dedication to the industry and logo design itself is truly meaningful and reinforces the value of my work. Their recognition fuels my creative spirit and underscores the impact of my efforts. Thank you for brightening my journey and fostering pride in my passion and vocation.