ST. LOUIS SEO SERVICES
It doesn't matter how great your website is if people can't find it. We just happen to design and develop great websites that also rank extremely well on search engines. If we built it, they will come.

Our Search Engine Optimization (SEO) Experience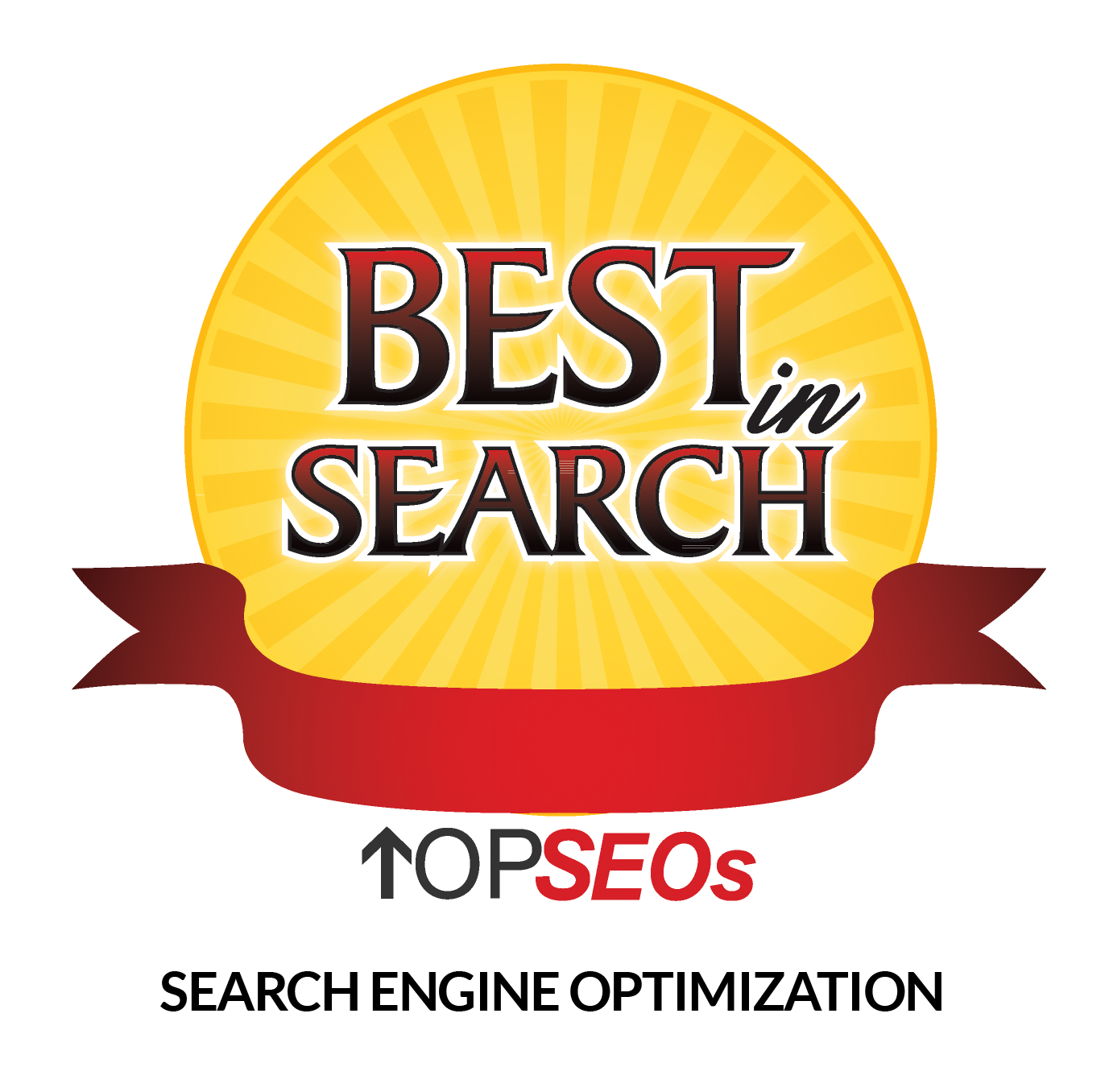 We were lucky enough to start learning SEO in its infancy, in the late 90's. While working for a healthcare marketing firm, and building a new website for a large software company, we had the opportunity to work closely with one of the very first SEO specialist. At the time, he had provided SEO services to companies such as Time Warner Cable, Hostess Cakes, Breathe Right Nasal Strips, Farmland Foods, Ruby Tuesday and Harry & David. During this process we learned strategies and techniques to ethically search engine optimize websites, and we've never stopped learning ever since. We continue to study the art of SEO and search engine marketing, and we stay abreast with all the latest changes and algorithm updates. What it all boils down to is getting our clients website to rank well, which they do.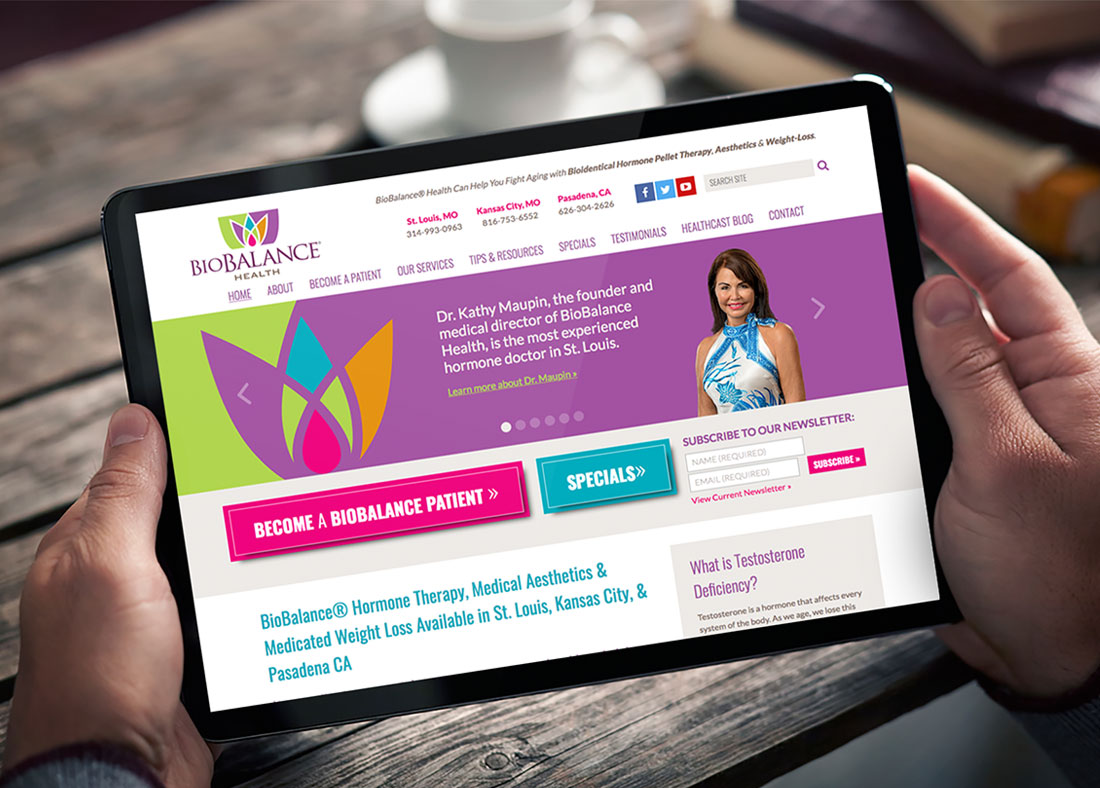 SEO & Website Design
Long gone are the days of simply obtaining links, and placing keywords in the right places of a website to get them to rank well. Today, you need a professionally designed, expertly crafted website that is built technically sound with quality content. Everything from website structure, load times, how the site renders on different devices and how users interact with your site will effect its search engine ranking. Not to mention all the off-site SEO needed, such as obtaining quality links, having consistent citations, social signals and acquiring positive reviews.
With that being said, one of the most important aspects of SEO is how a website is built. Search engine optimization needs to be done, prior to, and during the building process. If your website is not built with SEO in mind, it will be much harder to get it to rank well. If the keywords or terms you are trying to target are highly sought after, you may have to redesign your entire website. The lesson here is if you want your website to rank well, you need an SEO specialist working closely with your web designer during the entire design process. Or, if you are lucky enough to find world-class designers who also specializes in SEO, like us, we can do both.
Helpful SEO Resources
There are a plethora of high value online SEO resources. Our two favorites are MOZ.com and Search Engine Land. Both have extensive databases full of quality SEO content for both beginners and experts. We especially enjoy MOZ's Whiteboard Friday, a weekly video that breaks down certain aspects of search.