Two Visual Lure Logos To Be Published In The Next Logo Lounge Book
The two logos below have been selected to be published in the upcoming LogoLounge Master Seriers Book by Rockport. The LogoLounge books showcase the best logos designed throughout the World and its been a huge honor being selected.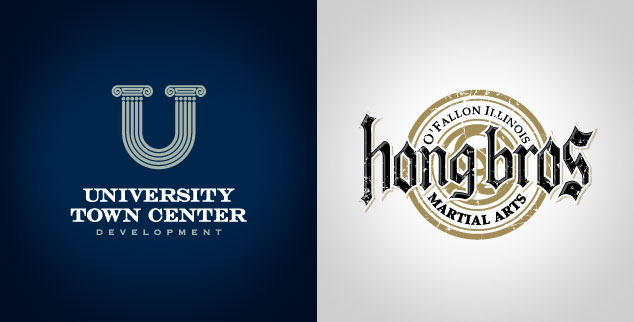 Want to see more of our logo designs?  Click here to check out our full logo design portfolio.