Latest Photographed Design Work
My good friend, and very talented photographer, Sal Cincotta (www.salcincotta.com) recently took these photos of some of my print design work.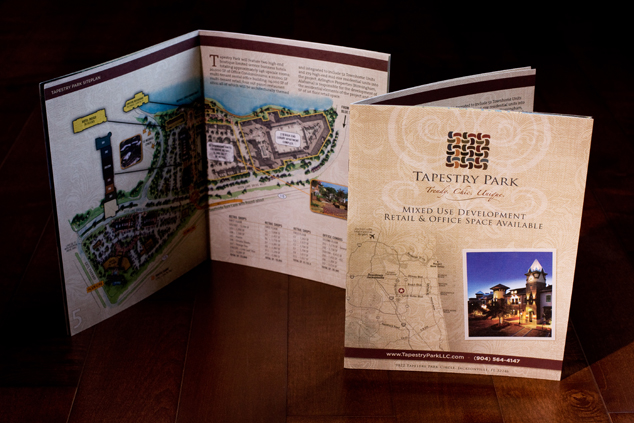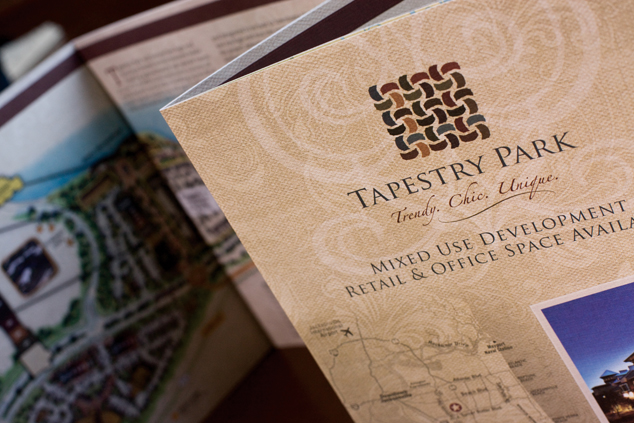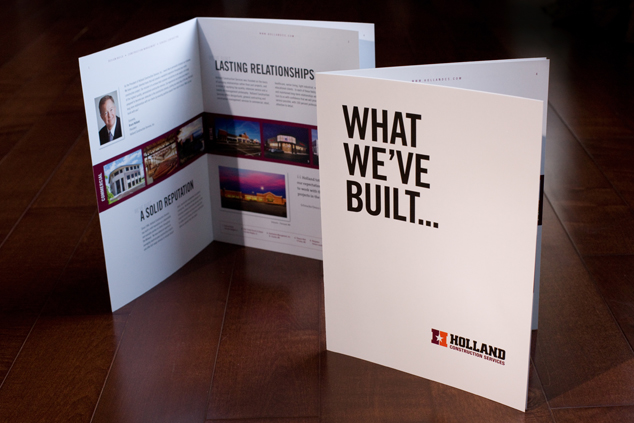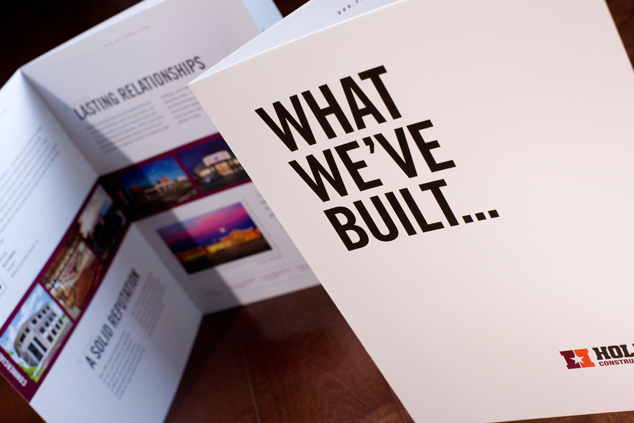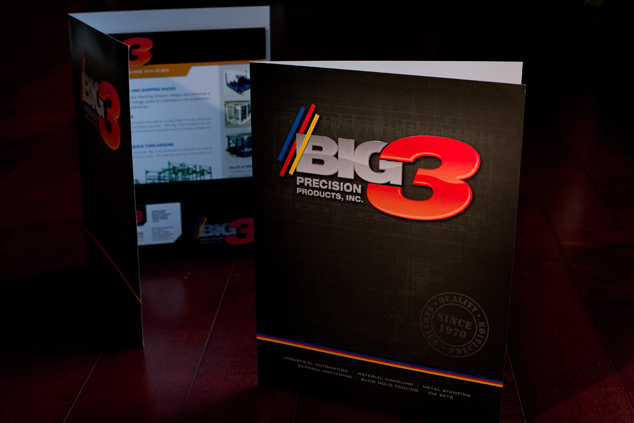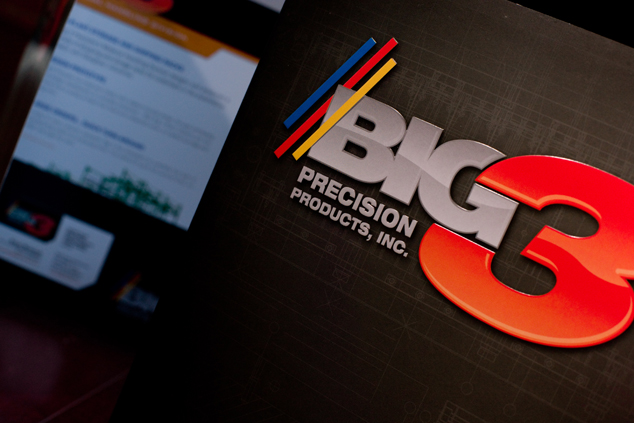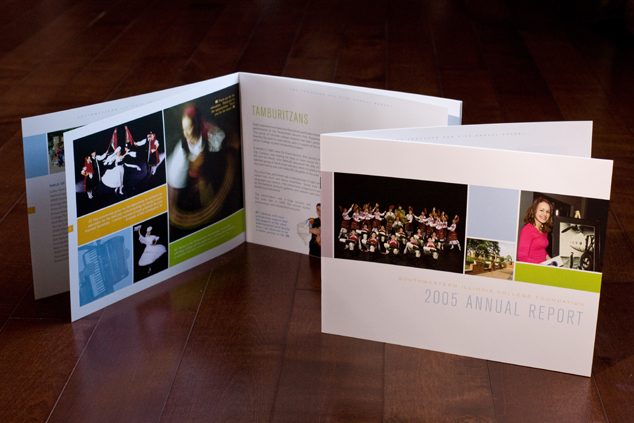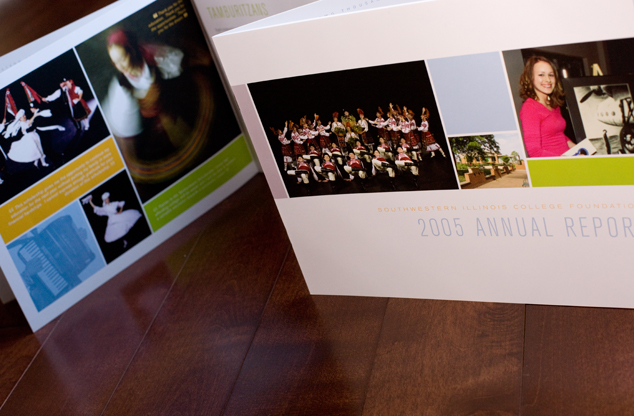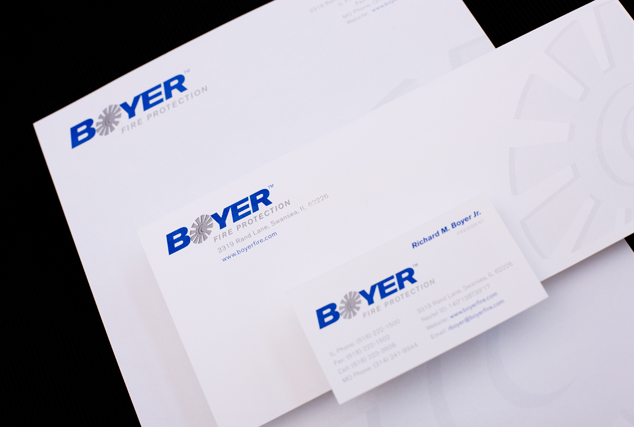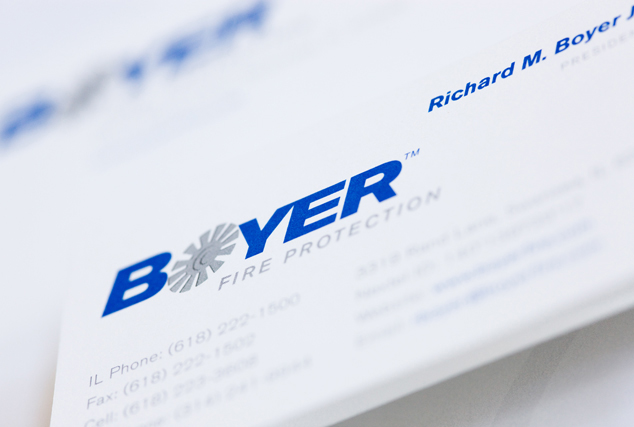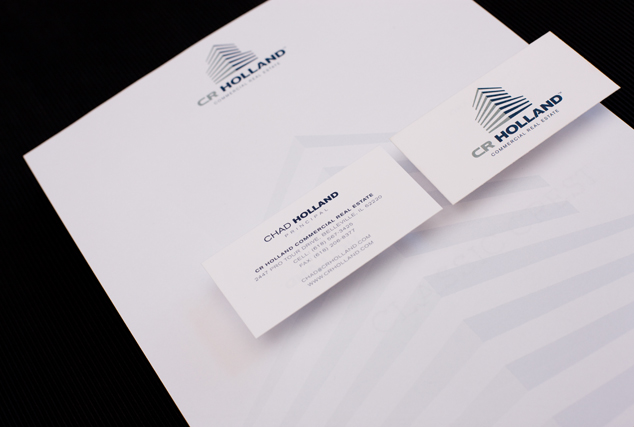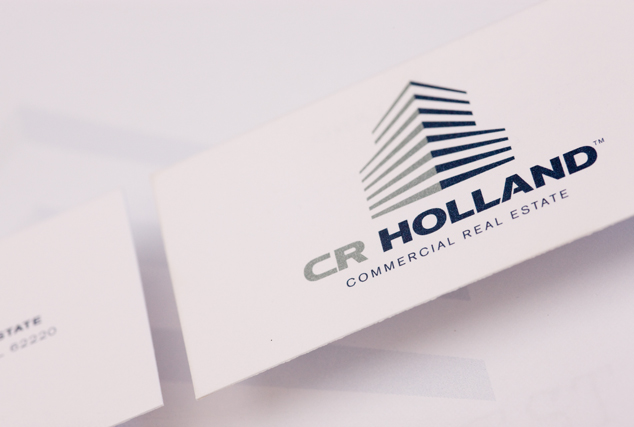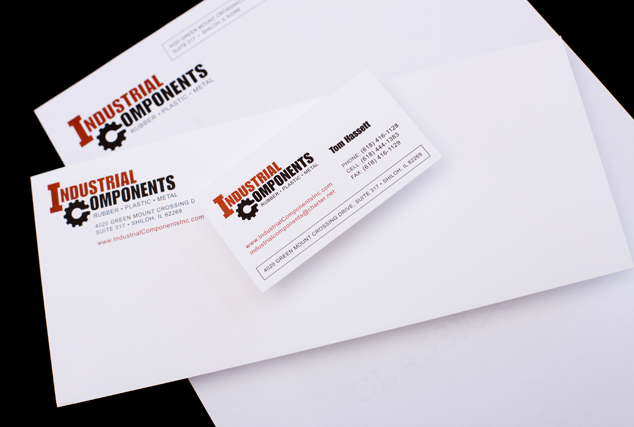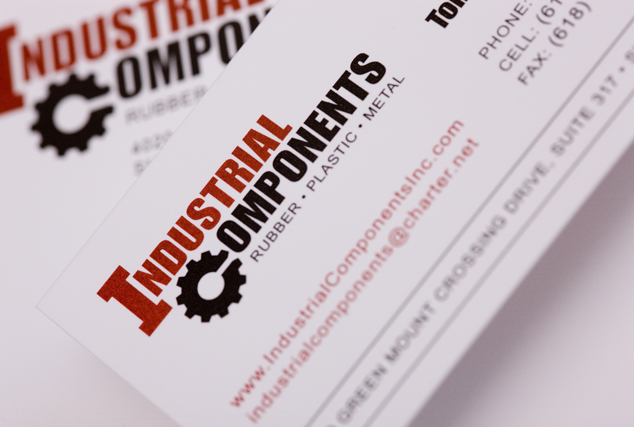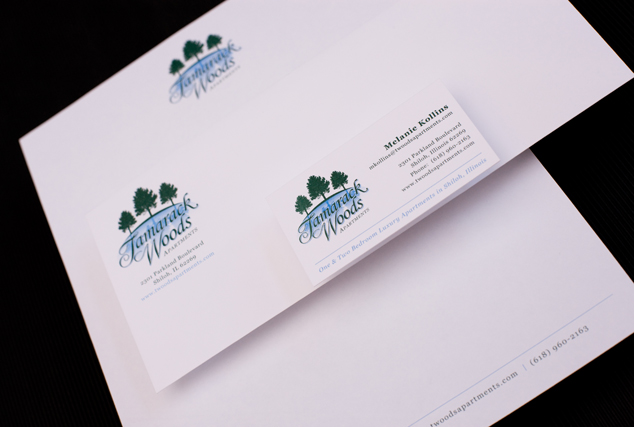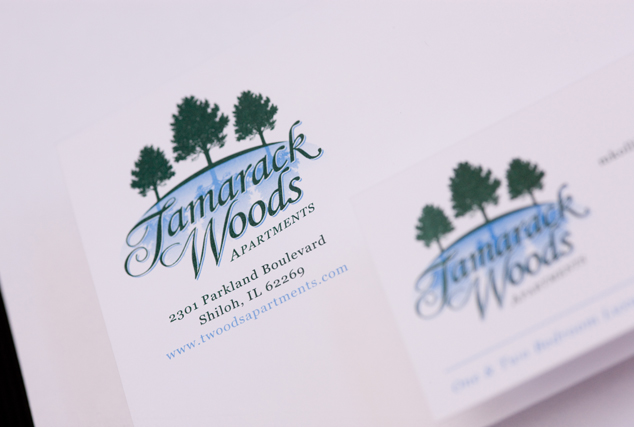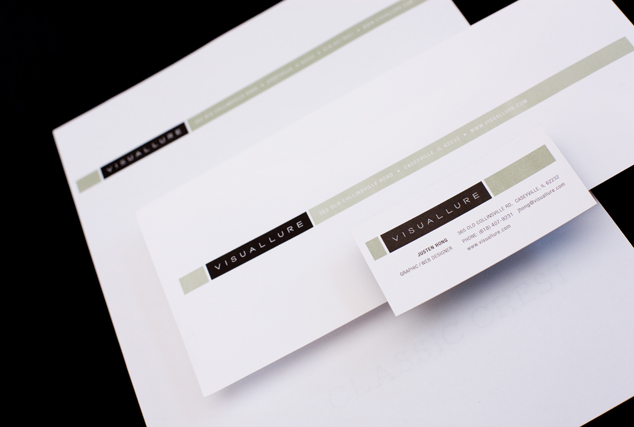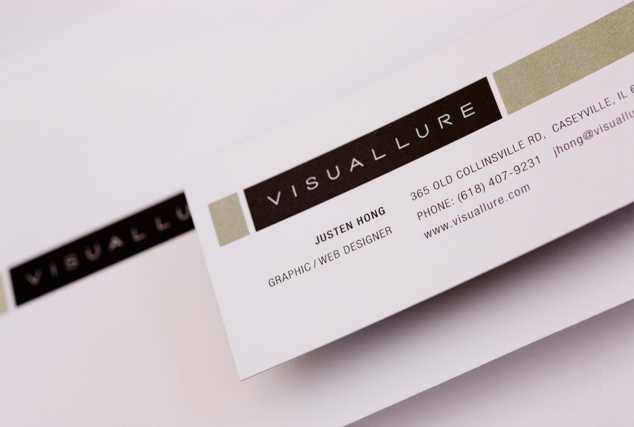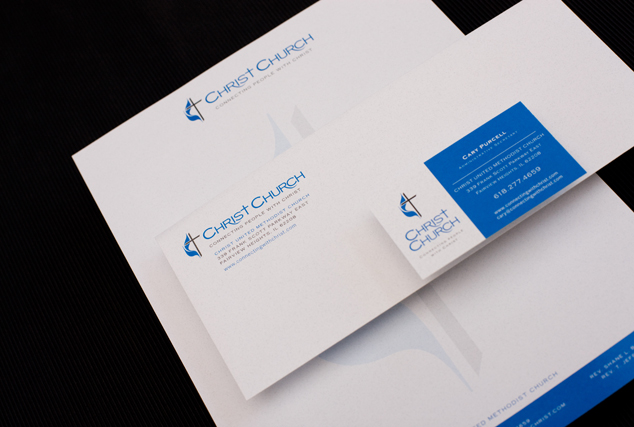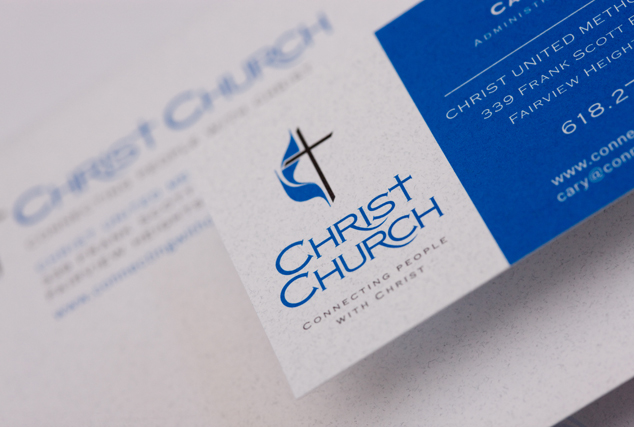 These pieces were designed by Justen Hong of Visual Lure while he was working for another design firm: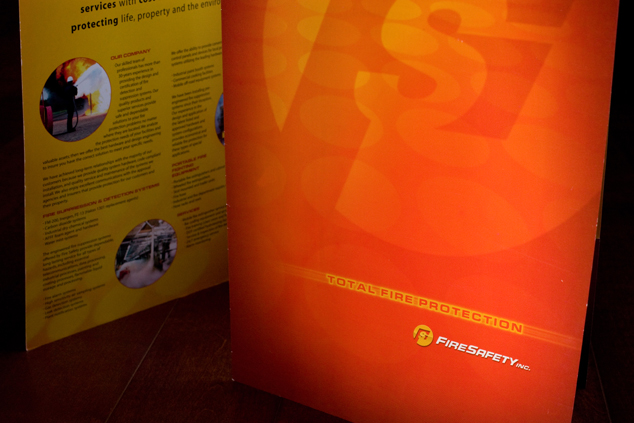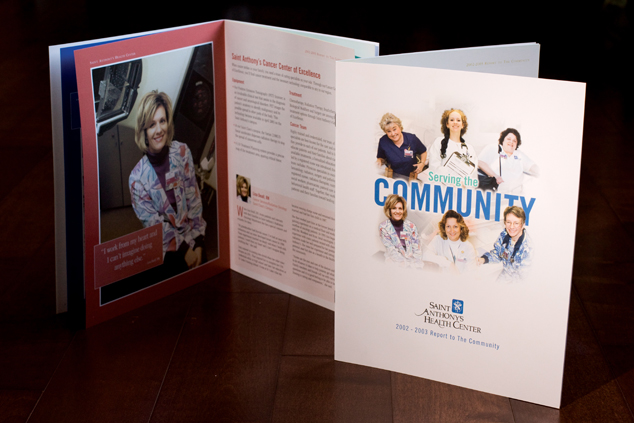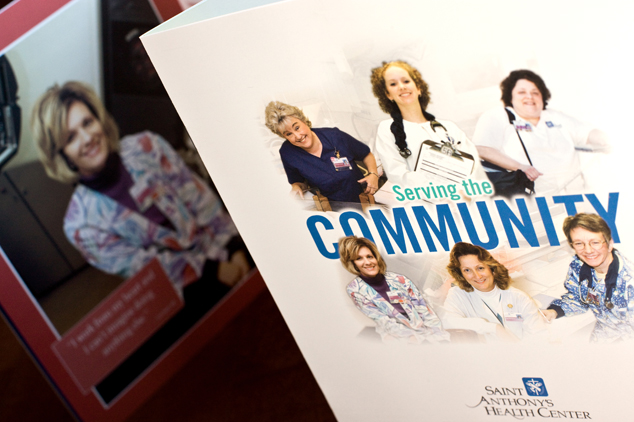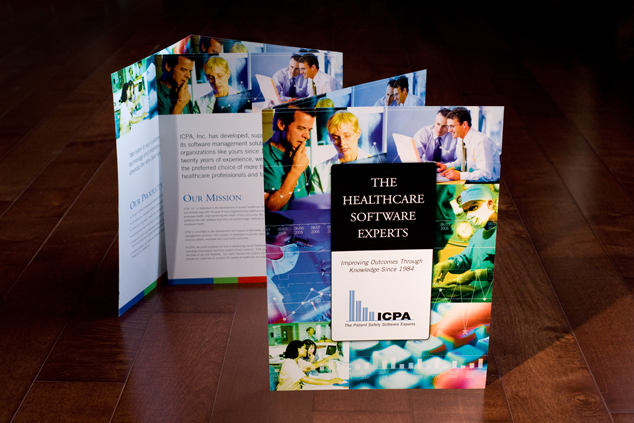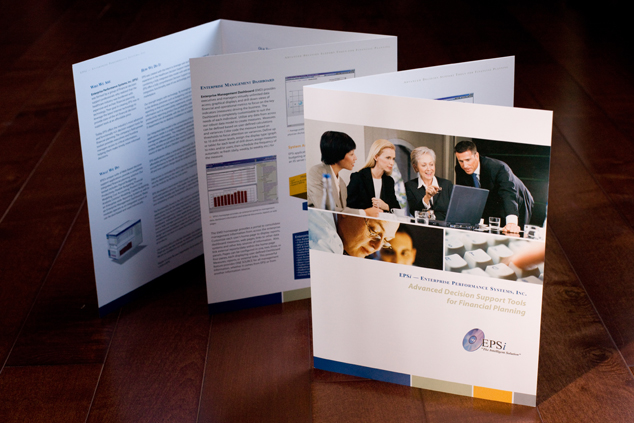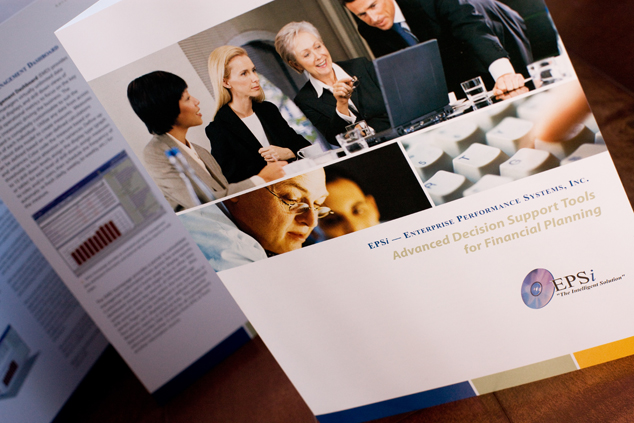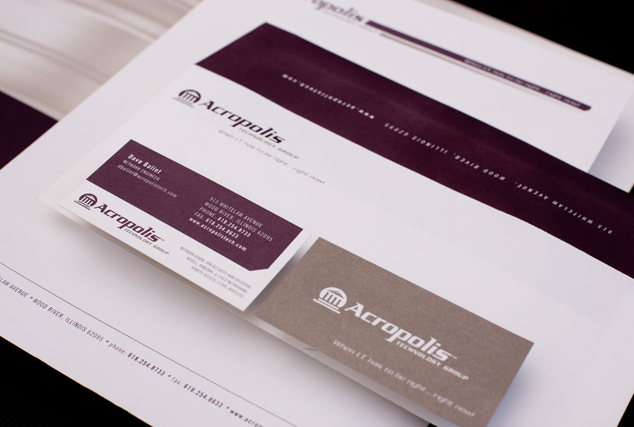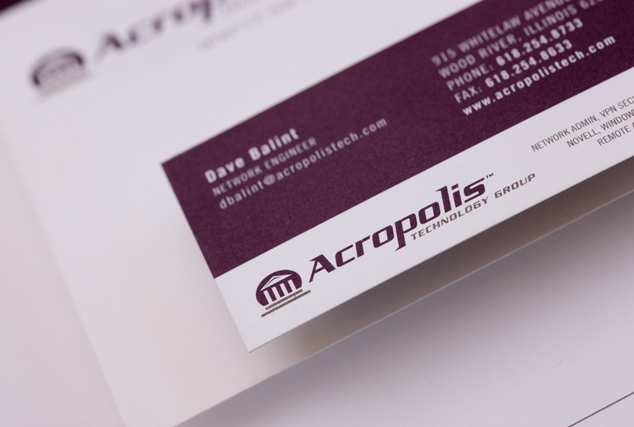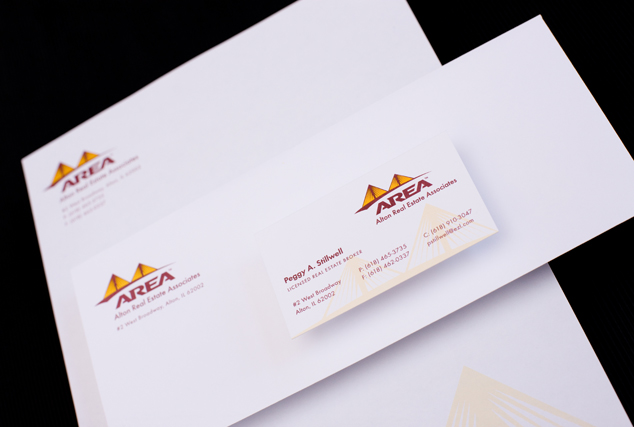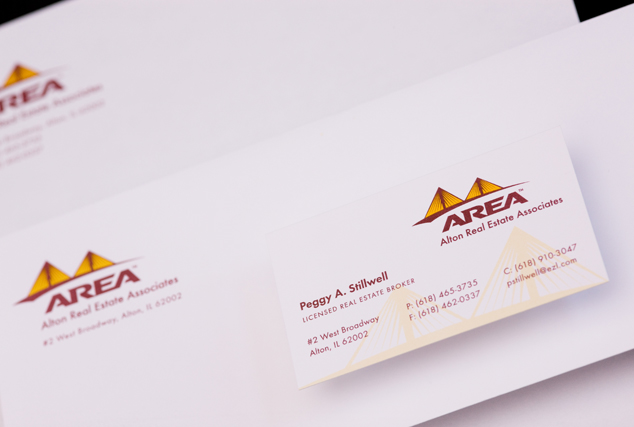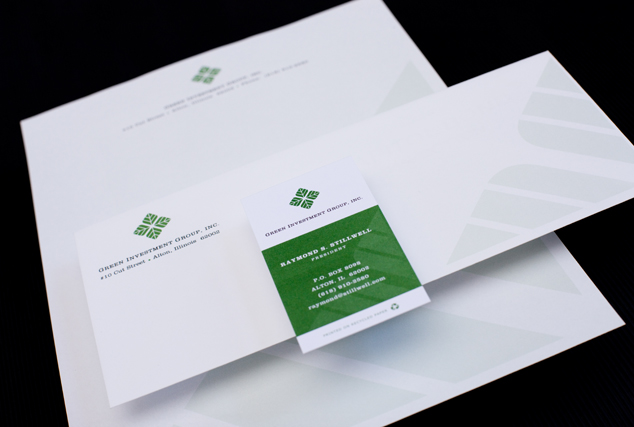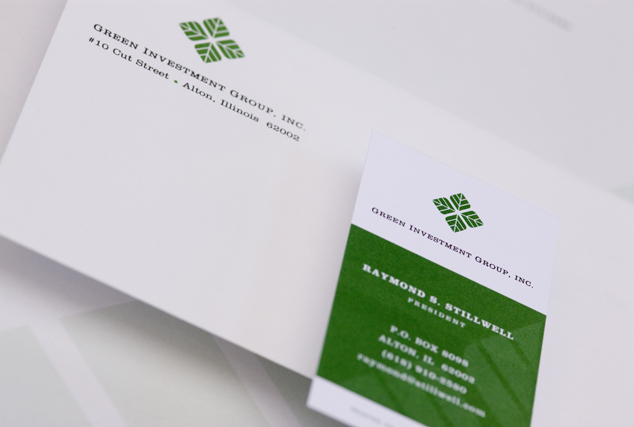 Want to see more of our print and graphic design?  Click here to view our full graphic design portfolio.