Logo Designs for Marilyn Lou Boudoir & SoCal Headshots
One of my favorite photographers is Michael Anthony out of Los Angeles, California. He and his wife Jennifer are both extremely talented engagement and wedding photographers whose unique style is defined by what they do with natural light and off-camera flash. Michael's signature shots look like magical movie posters or dramatic romance novel covers. They are truly pieces of art. Just take a look at a couple of his images below: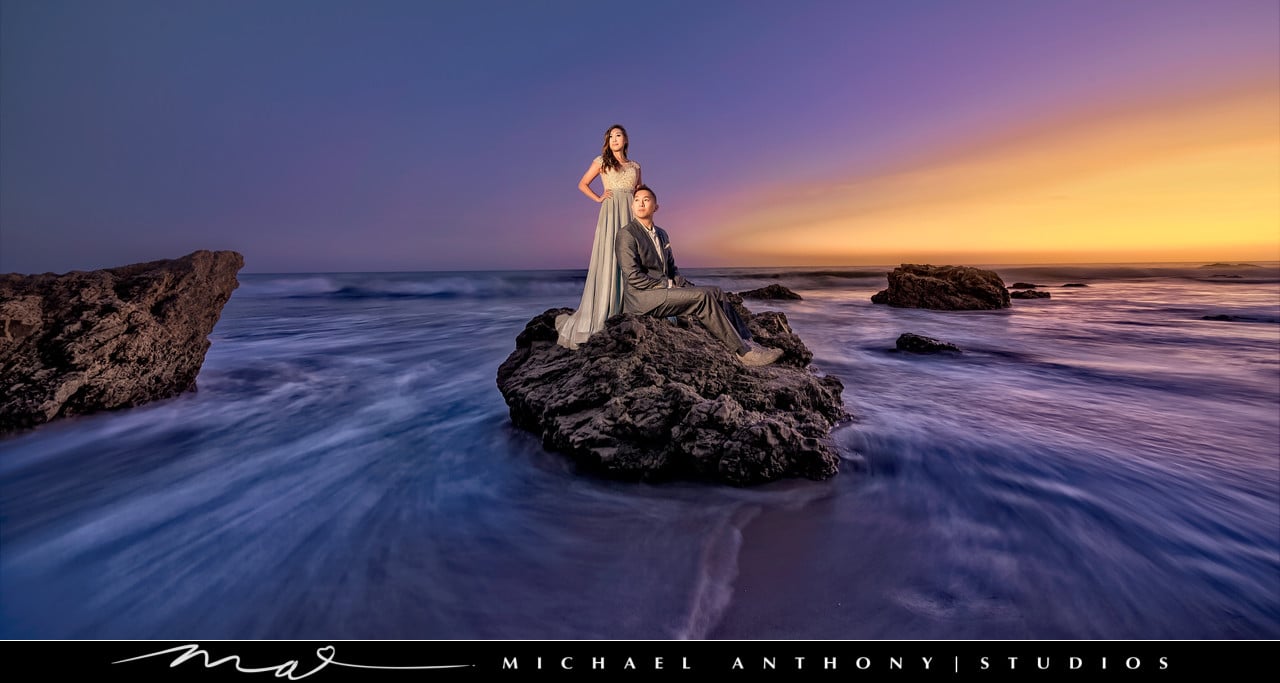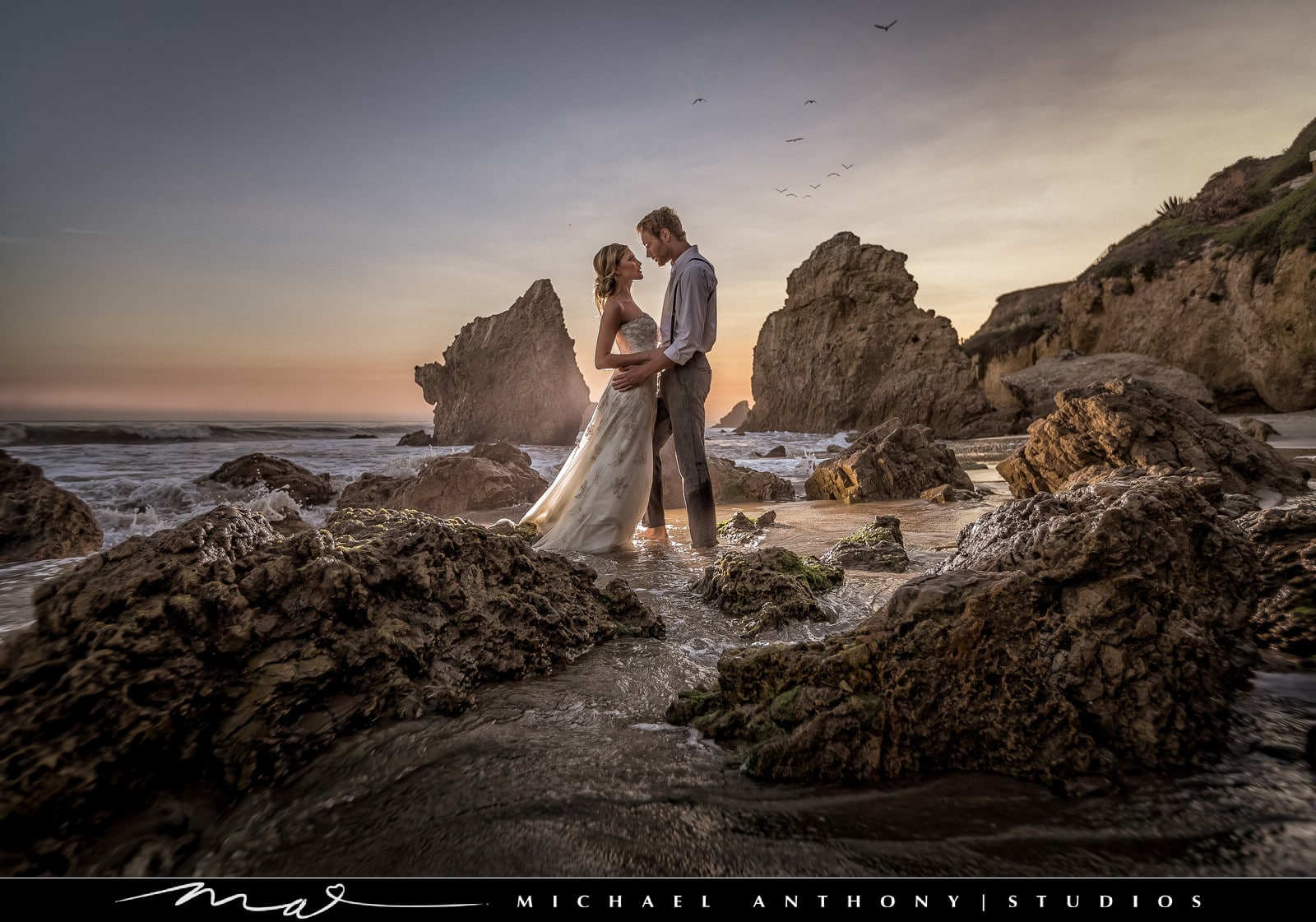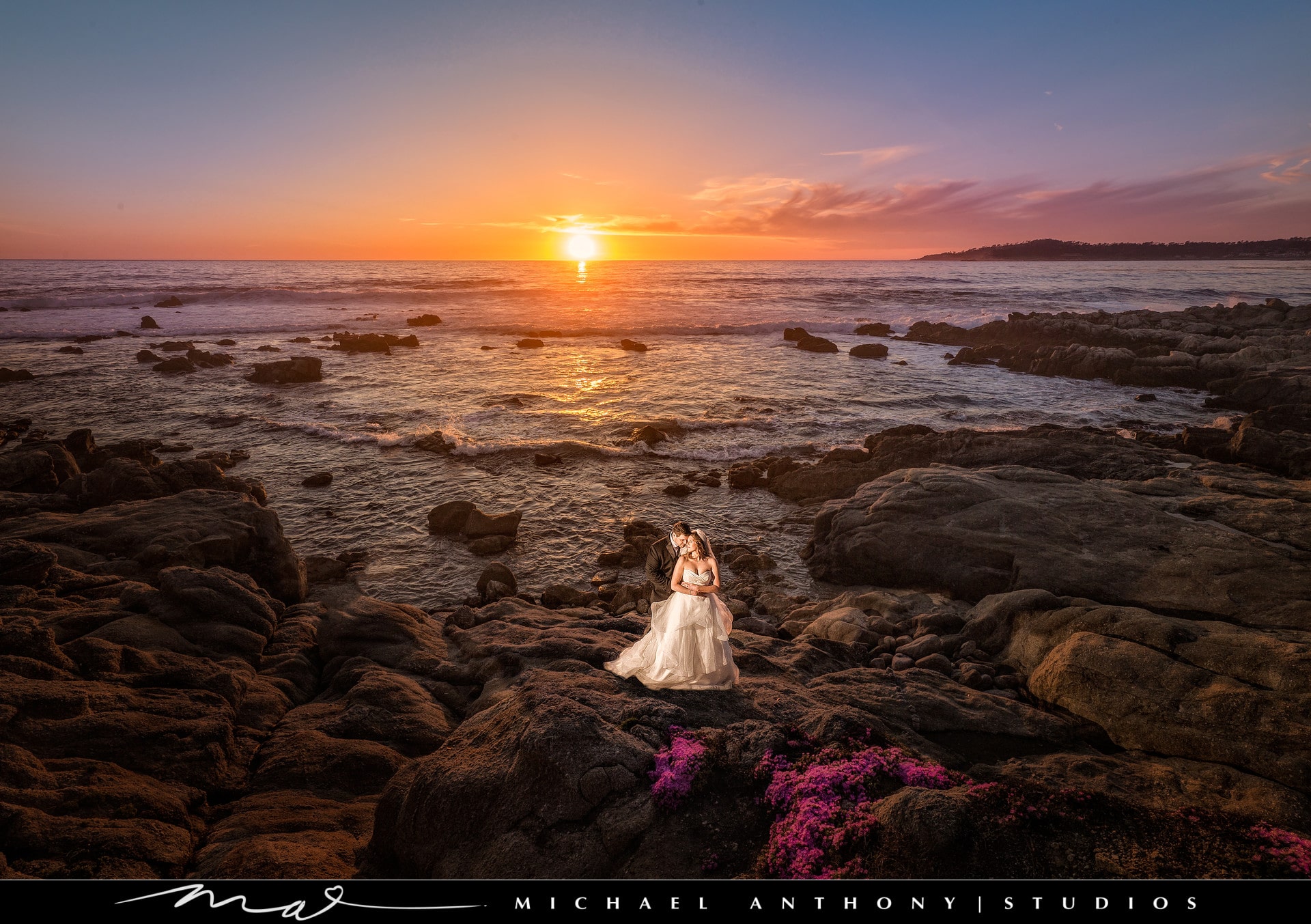 Visit michaelanthonyphotography.com to view more of Michael's photography.
We were honored when they came to us to design logos for two of their new independent sub-brands, one for a new boudoir line, and the other for a new headshot company.
While Michael was in town speaking at Shutterfest '16, we met up for lunch one day to discuss the new brands. When we got into the car to go to lunch, neither Michael nor Jen knew what they wanted to call their new boudoir company. We started brainstorming on the ride from Union Station to Anthony's (maybe a mile or so), and by the time we arrived at the restaurant, Marilyn Lou Boudoir was born. The name is based off Jen's middle name, and part of her maiden name, which we all liked because it had an old Hollywood sound to it. Perfect for a glamorous, upscale and classy boudoir brand in Los Angeles. On that short ride, we also came up with the idea of naming their photography collections after old Hollywood starlets. During lunch, we all agreed that the logo should use a script or handwritten typeface.
Below you can see the logo, along with a sample branding package including colors, typefaces, patterns and identity design. We really love how this color palette and identity design have a feminine and classic look, yet still feels modern. We also tied Michael's brand to the new boudoir one by using his heart mark for the dot of the i in Marilyn.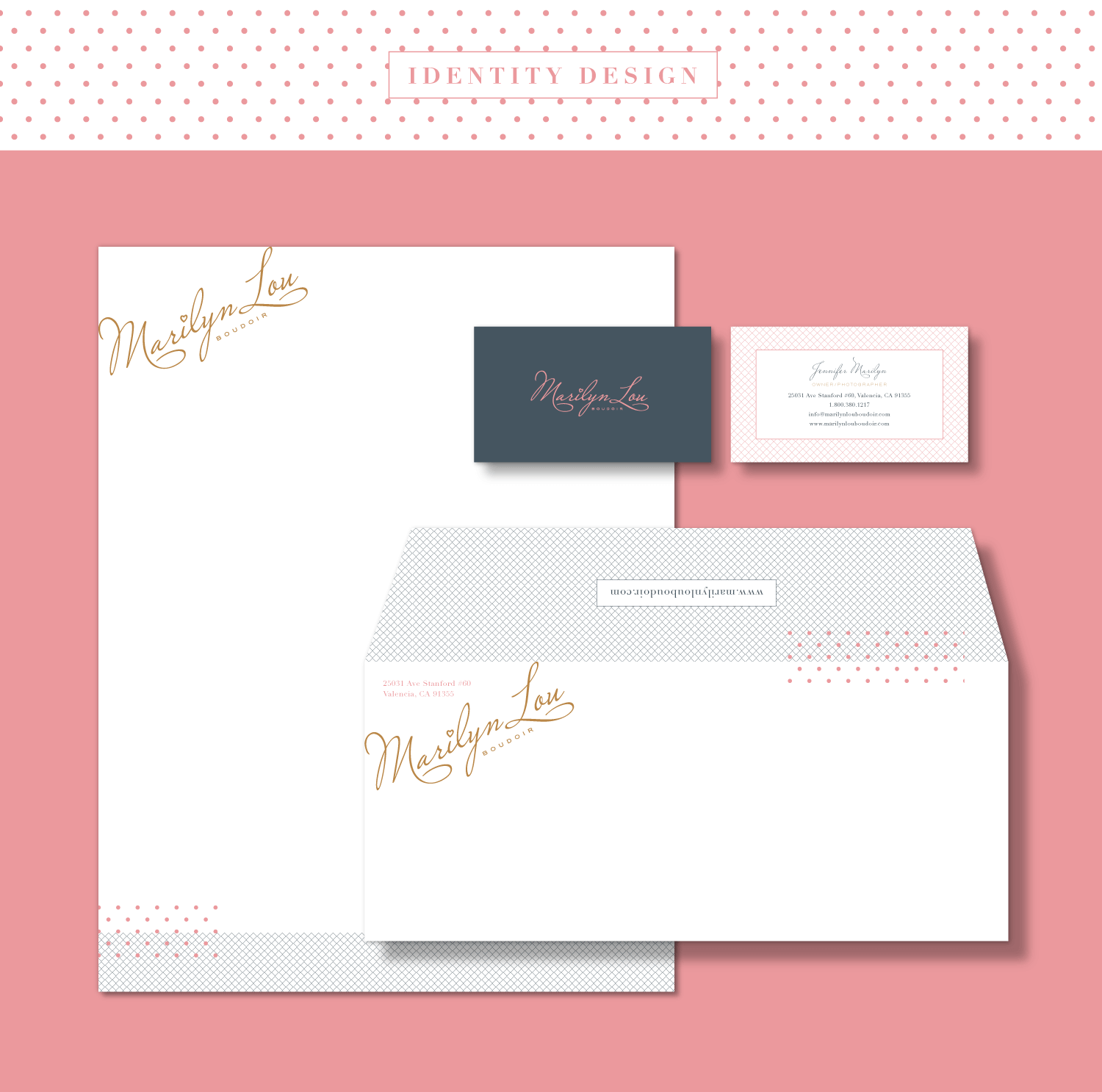 Next we discussed the SoCal Headshots logo. Michael wanted the logo to feel fresh and hip, while having a friendly, approachable Southern California vibe to it. We feel the final logo is exactly that. Check out the logo and brand samplings below:

SAMPLE WATERMARKS: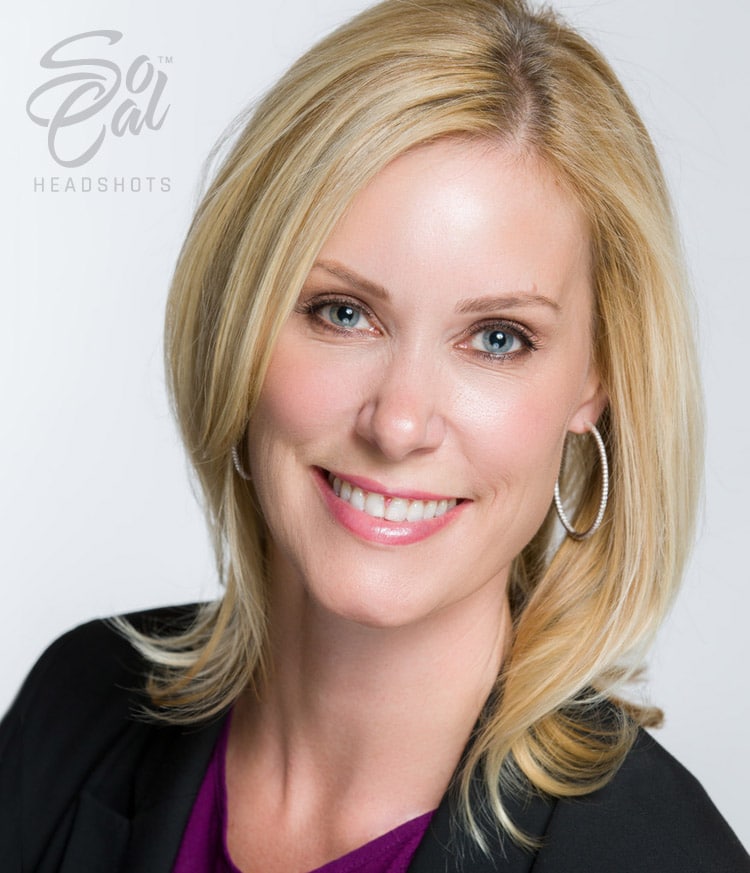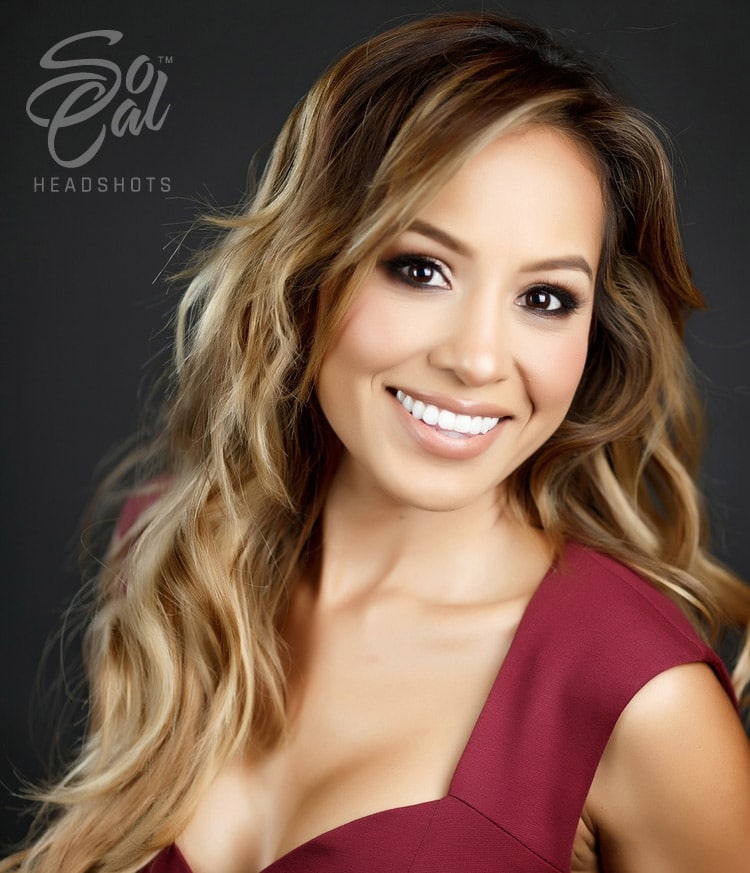 Click here to view more of our Photography Branding work »