Logo Design for a Sub-Brand of a Photography Editing Company
Visual Lure was recently contracted to design a logo for a sub-brand of Evolve, a leader in post production services for professional photographers. Evolve created the Signature Artisans program to ensure it remains connected to the pulse of the industry and to provide its clients with leading edge services and an unparalleled customer experience. Signature Artisans is a select group of photographers from around the world representing a mix of genres, creativity, skill and business savvy. These artisans represent the industry and are helping shape the future of photography.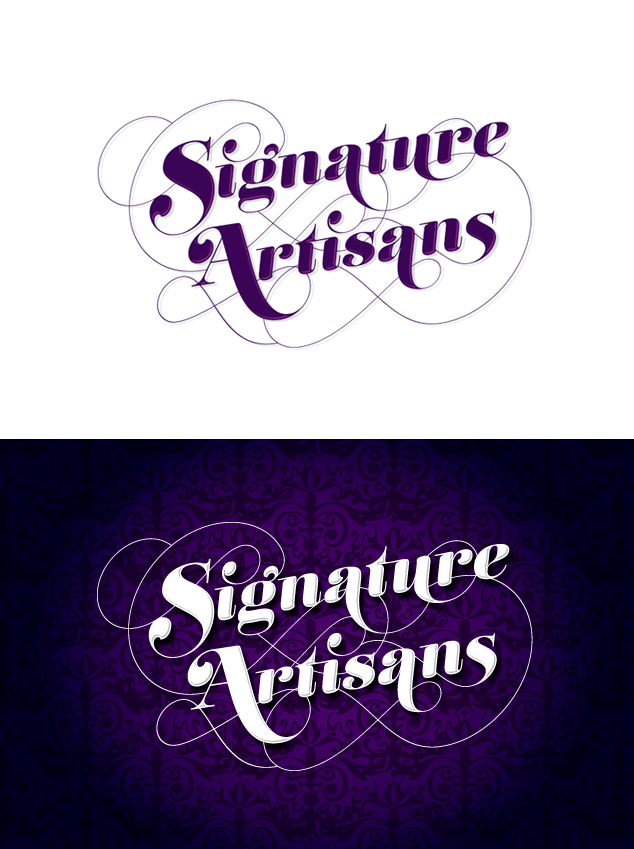 Learn more about our logo design services and don't forget to check out our logo design portfolio.