6 Visual Lure Logos Selected for LogoLounge 12
Getting this email never gets old: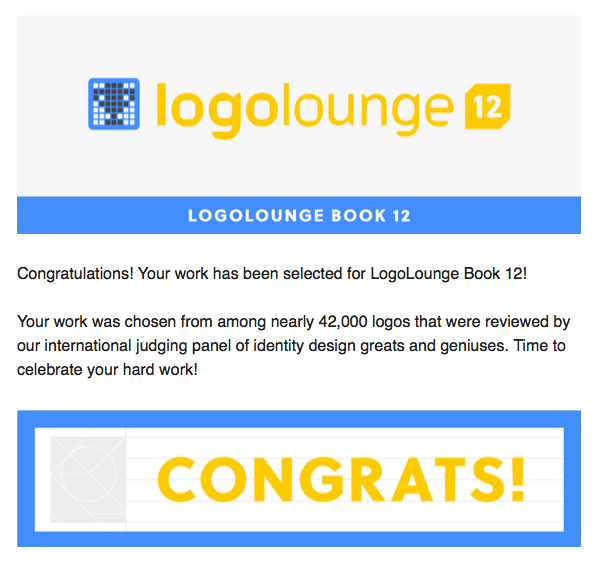 Visual Lure logos have once again been selected to be published in LogoLounge. Book 12 this time around. With these logos, our total number of winning marks in LogoLounge books is 43 – in 9 different publications. Entries for this book included 43,000 submissions from over 60 countries worldwide. 3,000 were selected for the new book with 731 winning logo designers. To say we are honored is an understatement as LogoLounge is without a doubt the WORLD'S GREATEST logo library and one of the most prestigious logo publication around.

"Everyday designers are inspired and inspire others through LogoLounge. As a result, we also get to showcase top identity design from around the world through the LogoLounge book series, where a preeminent panel of jurors chose logos to represent the best of the best." – LogoLounge

This year's judges included: Dan Janssen, Mackey Saturday, Veronica Fuerte, Chris Do, Jonathan Rudolph, Justin Ahrens, Szende Brassai, Tamari Chabukiani, Bruno Campos and Eddie Lobanovskiy.
Our Winning Logos: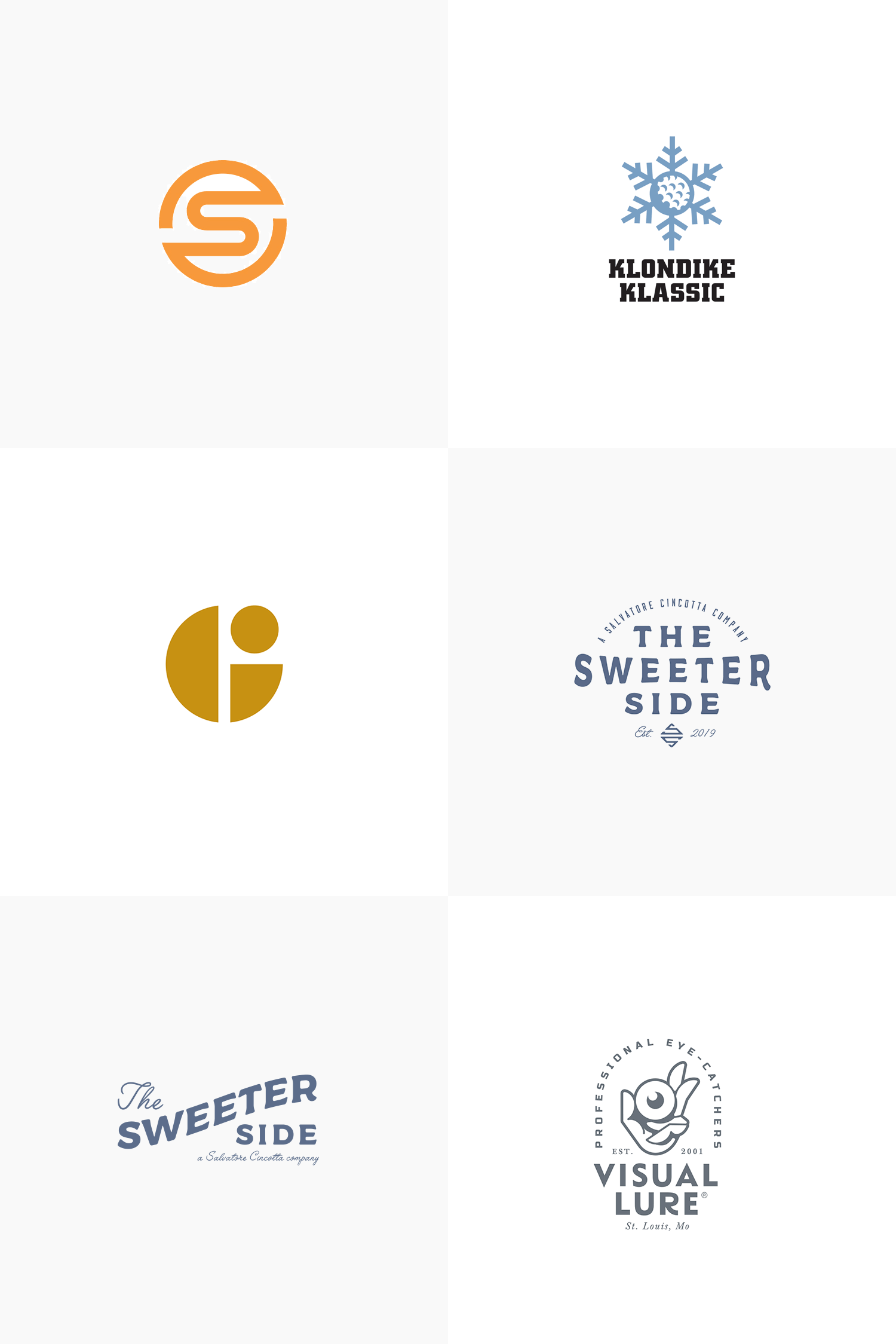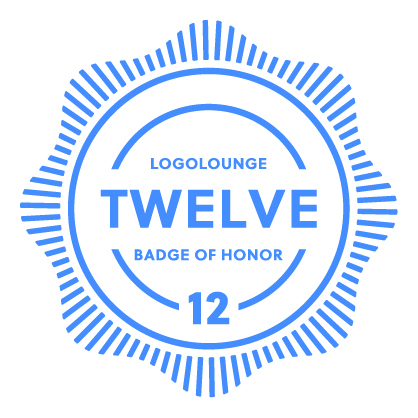 Want to see more of our logo design work? Click here to view our logo design portfolio, or click here to view some of our branding projects.