Laundry Detergent Package Design for St. Louis Area Manufacturer
Stellar Manufacturing recently contracted Visual Lure to spruce up a couple labels for their new line of laundry detergent. The store buyer, the person in charge of selecting what products will go in a store, turned down the initial labels that were designed by another graphic designer. Stellar came to us to develop package designs that the buyer wouldn't say no to, and we did just that. With only one minor round of revisions, the buyer accepted our designs.
The moral of this story is to hire and invest in a good package designer the first time around. Subpar package design is one of the main reasons products get turned down by buyers. Having visual pleasing, eye-catching packaging is critical in the success of a product. With all the other products on the shelf, yours needs to stand out, look professionally designed and give buyers an immediate sense of trust.
Below are the before and afters of the first two scents in Stellar's new line of Bright House Laundry Detergents, Fresh Scent and Lavender.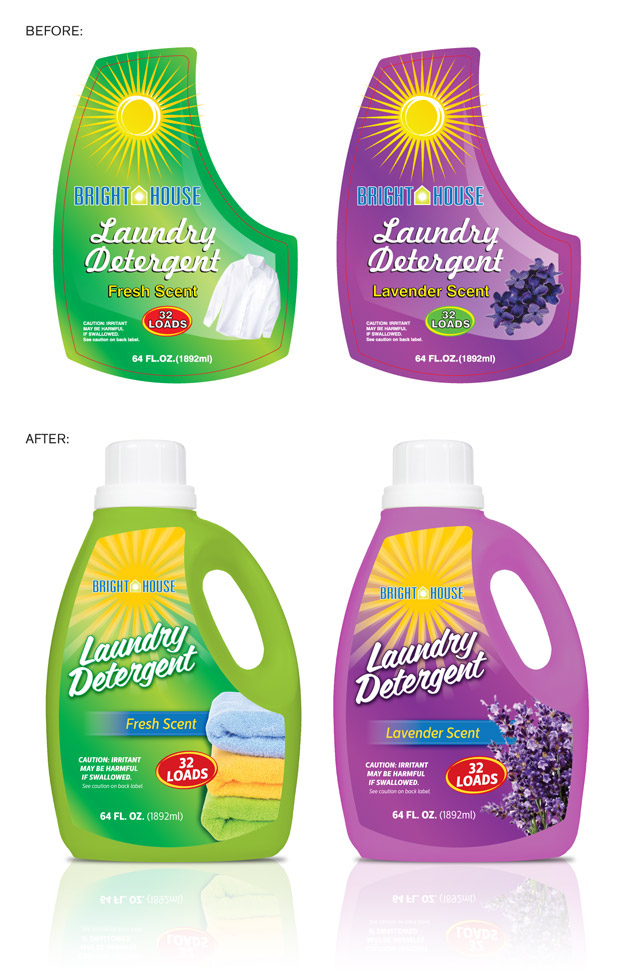 …and here are our original designs, which we still feel are stronger: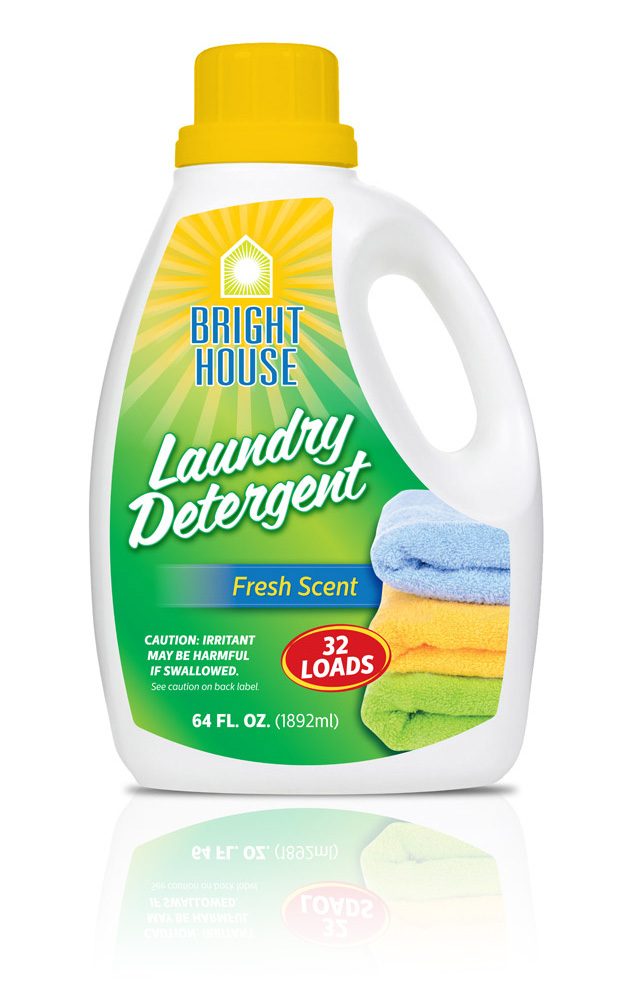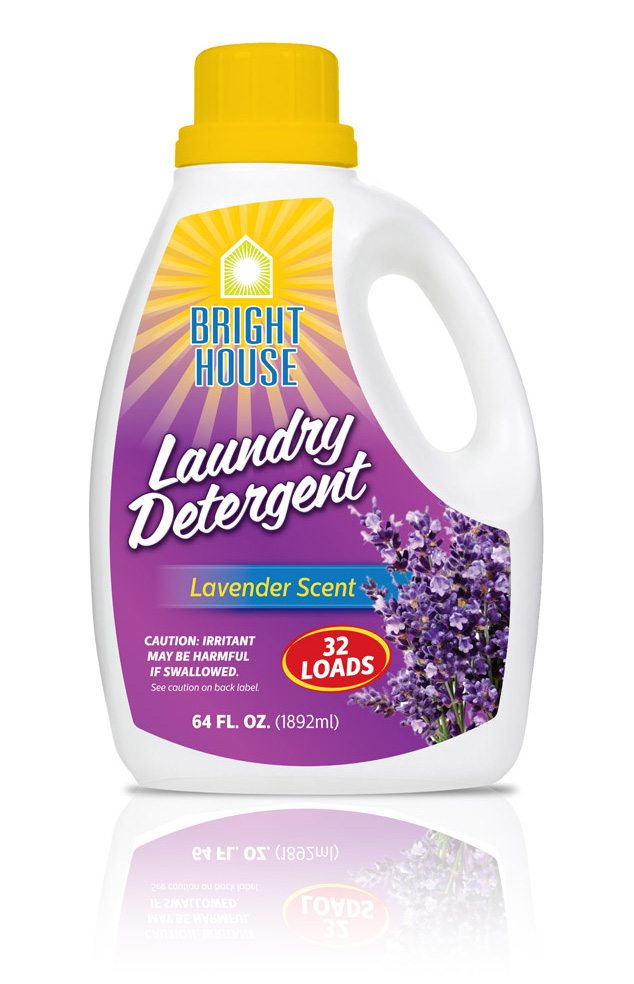 Contact Visual Lure today at 618.407.9231 for a FREE package design quote. We would love to help you get your products past the store buyer and onto shelves.