Here is our proposed logo design (show below in sample signage) for a new commercial development coming to Marion, IL.  It shows that sometimes, simply a font (with some tweaking and spacing adjustments), is all that is needed to achieve a classy, high-end, sophisticated look.  We are currently working on other signage solutions so check back soon to see more.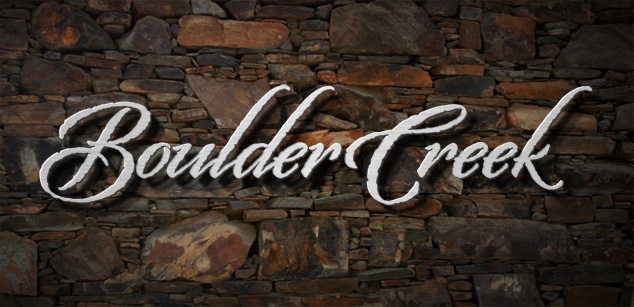 …and here is the intro signage: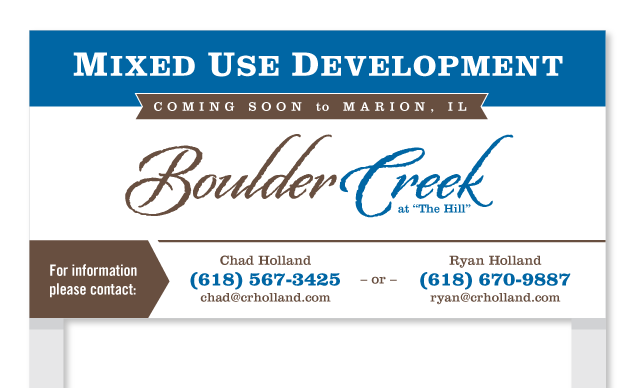 Learn more about our logo design services and don't forget to check out our logo design portfolio.