Logo Design Options for Niche Fine Eyewear
I just provided my client with the following logo design options for his fine eyewear shop.  His requirements were that the logo should exude high quality, high-end, latest fashion and style.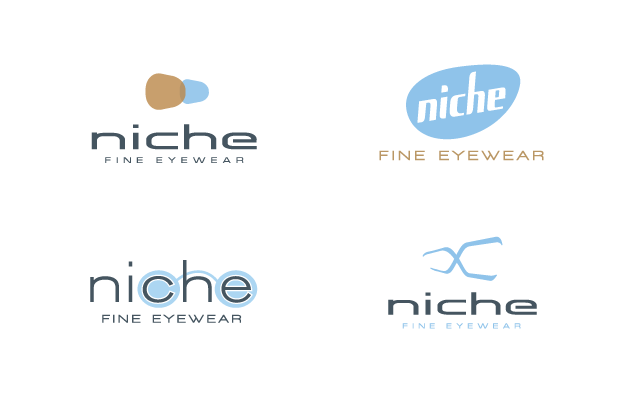 Want to see more of our logo designs?  Click here to check out our full logo design portfolio.