EggFest Graphics by Visual Lure
Due to Covid, Sonnenberg Landscaping (a Big Green Eggs® authorized dealer) cancelled their highly anticipated annual EggFest for a couple of years. However, there is good news! They are considering bringing the event back this year. At the festival, attendees get to experience the culinary delights of the Big Green Egg and purchase the demo grills at a discounted price.
As we learned about the possibility of the EggFest's return, we realized that we never shared the graphics we created for the 2019 event. We are excited to showcase an array of designs that we created for social media and ads, as well as some t-shirt concepts.
We worked diligently to create visually stunning graphics that would capture the essence of the EggFest and its fun-filled atmosphere. The designs showcase the EggFest's excitement and celebration of food, making it a memorable event for all.
Take a look below at our assortment of designs that we have created for the EggFest. From social media posts to advertisements, and t-shirt mock-ups, we're proud of our creations and can't wait for the event's potential return.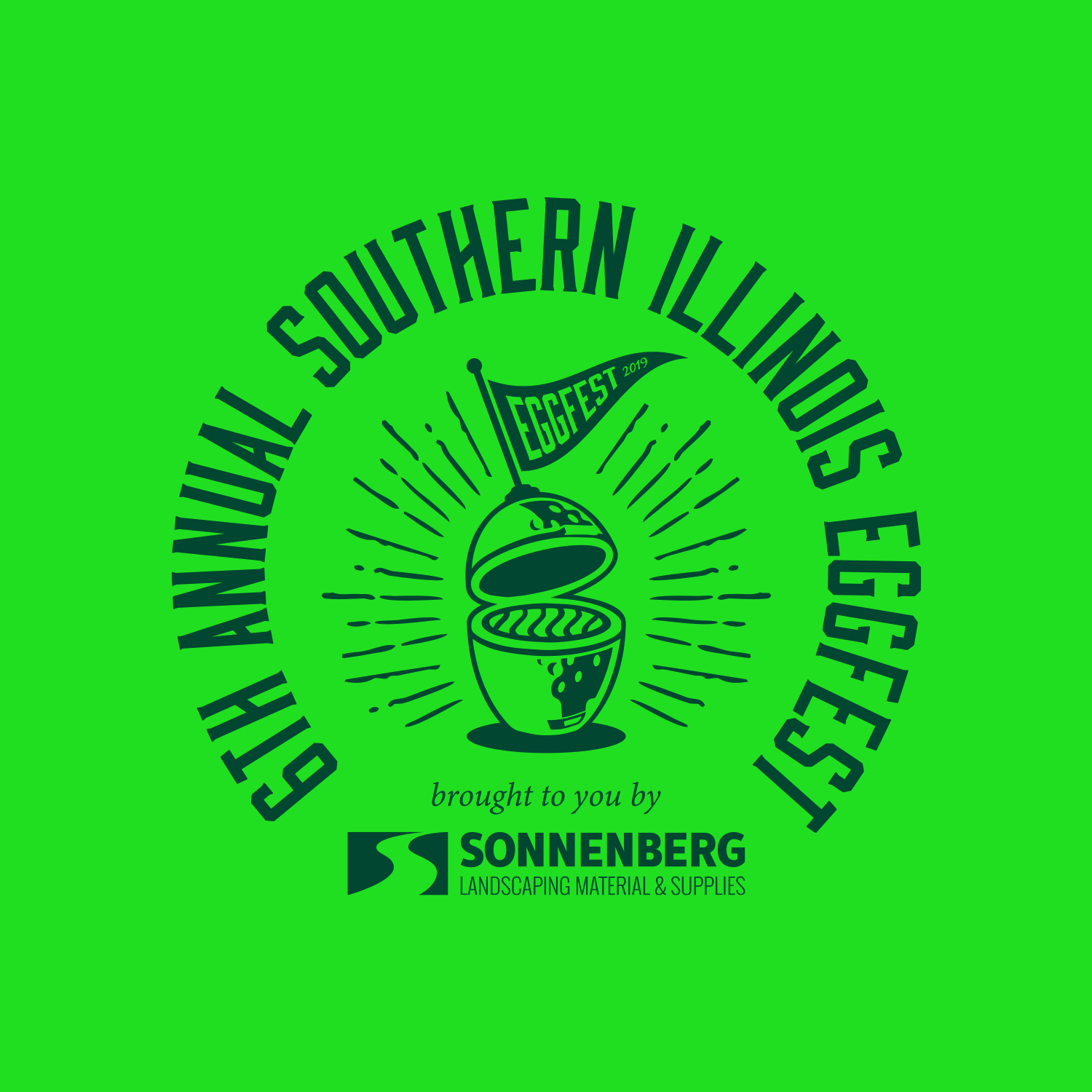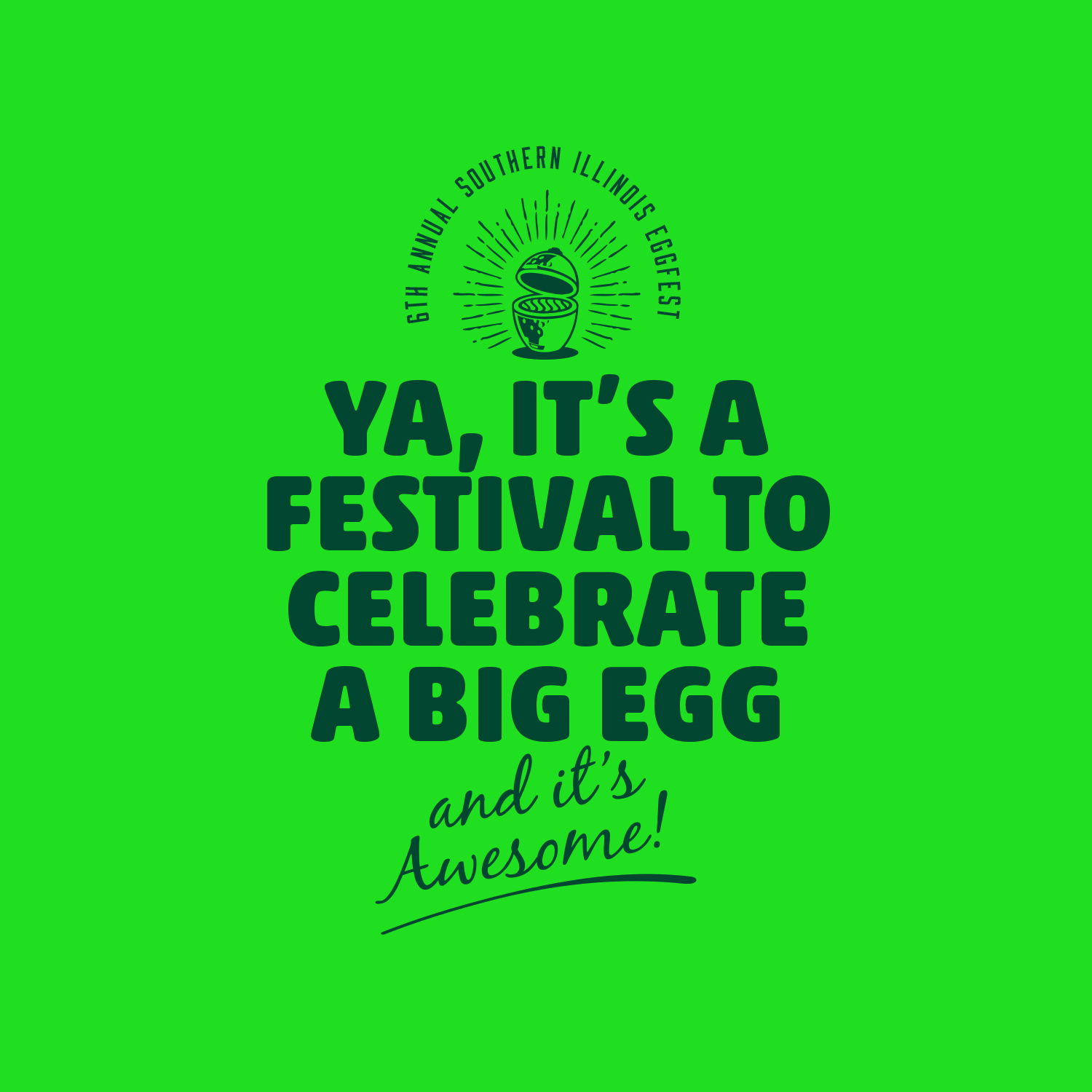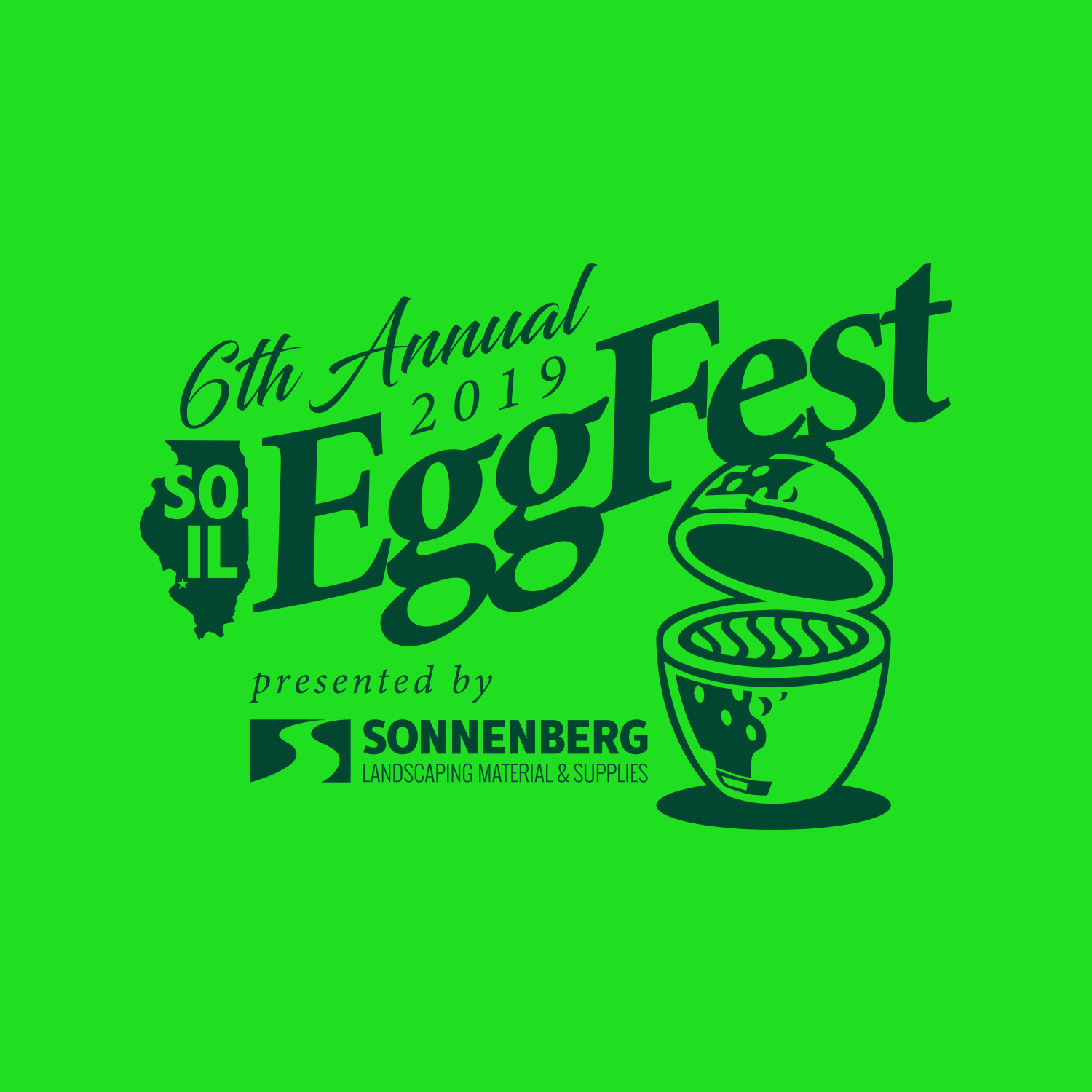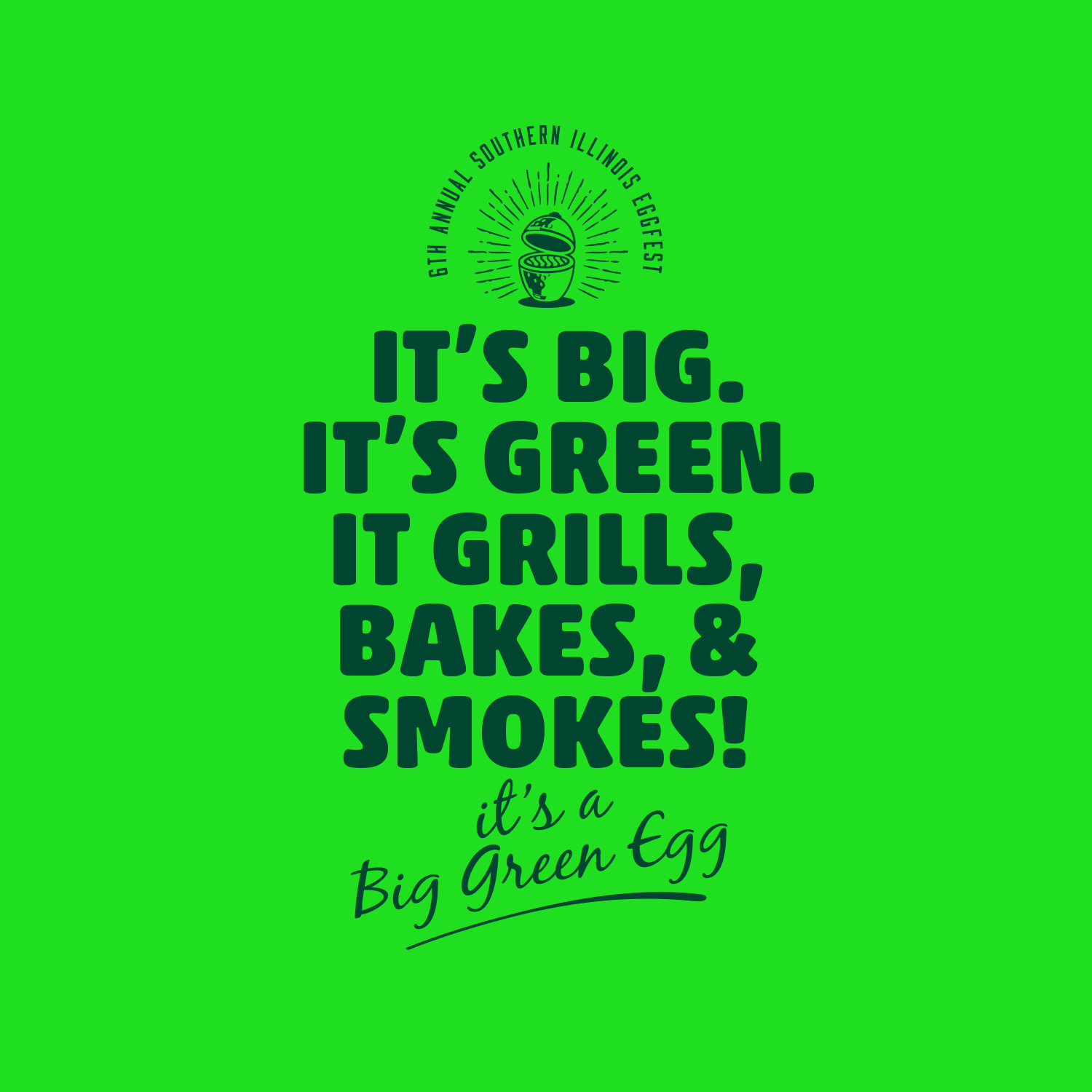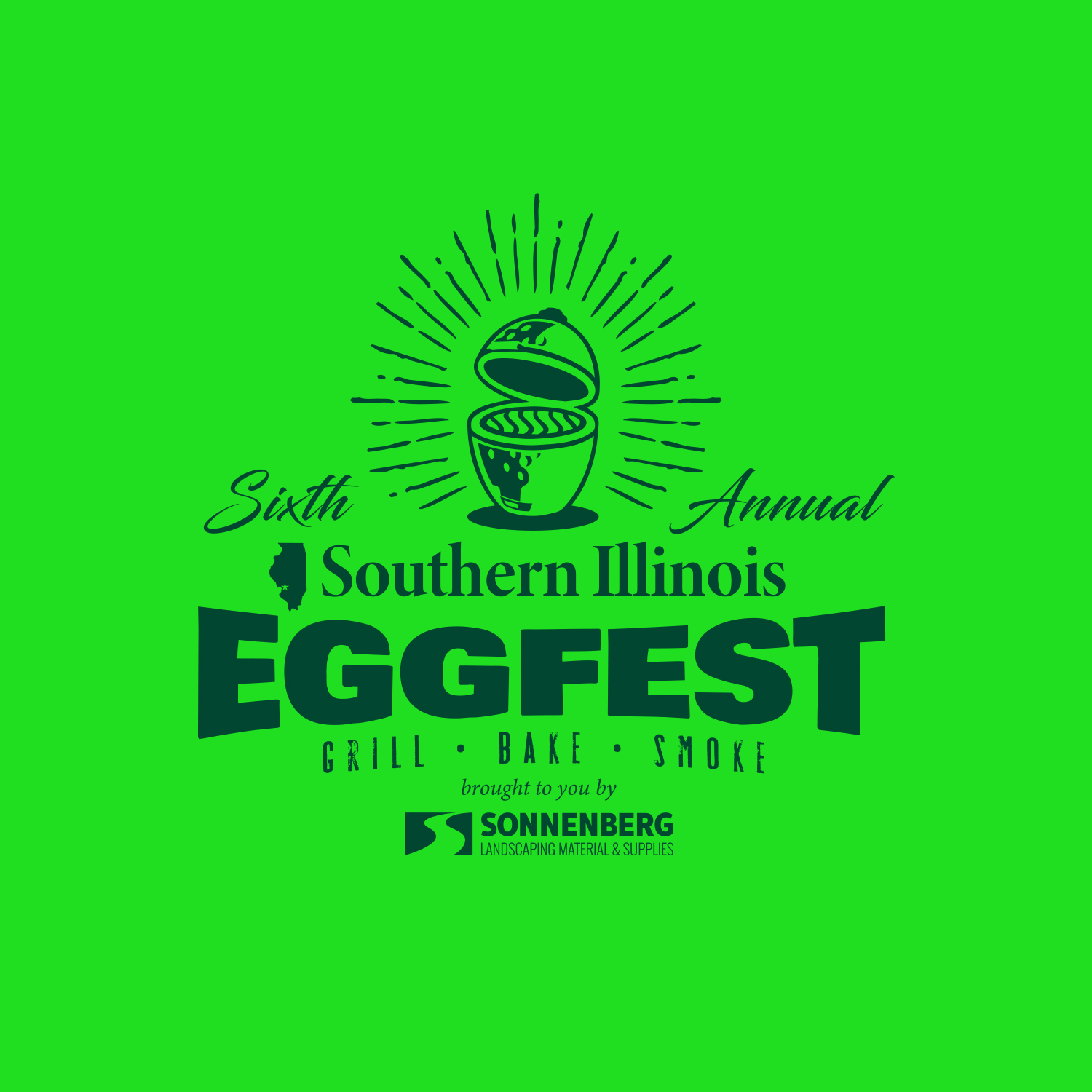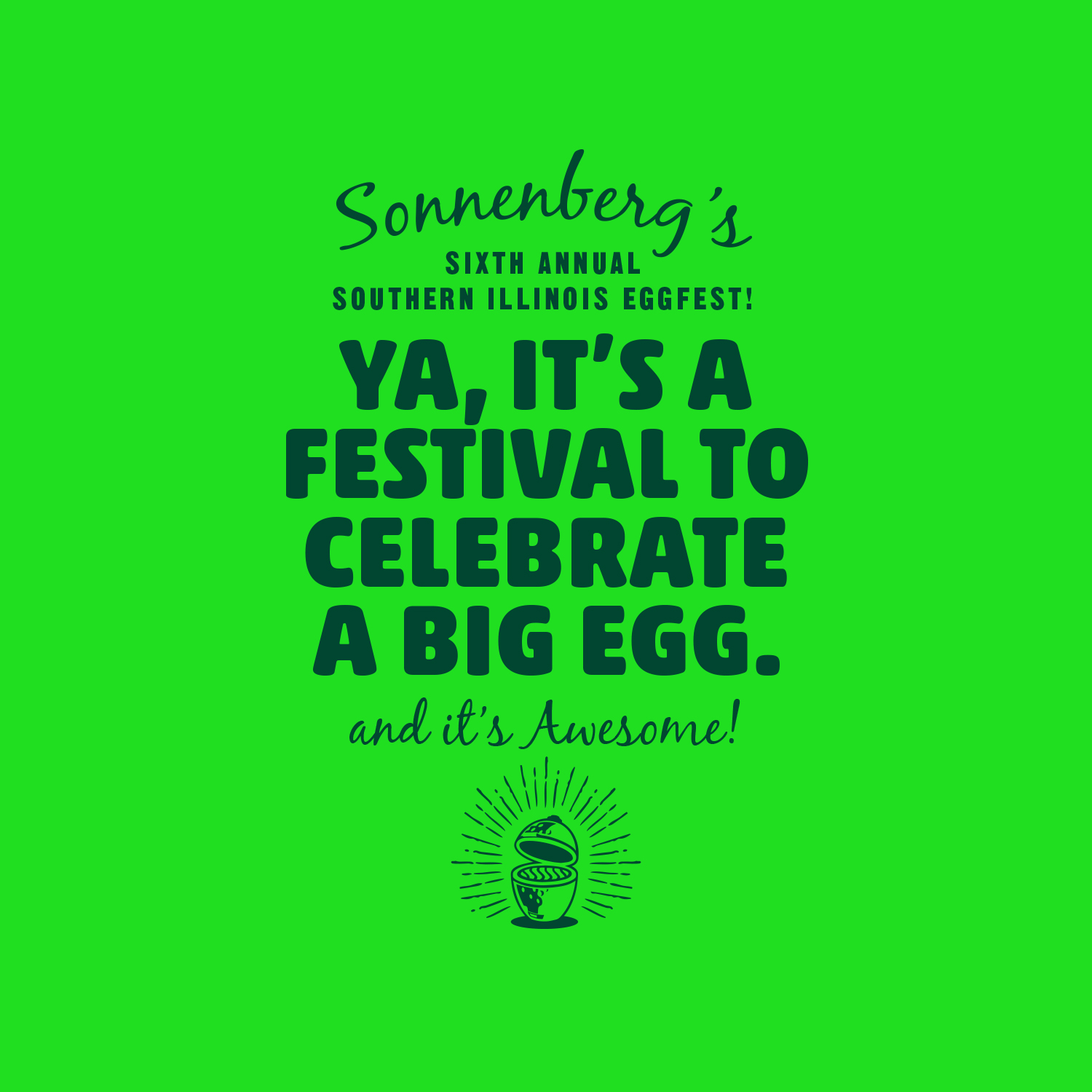 …and a couple t-shirt designs: