The Dappleton Hotel is an upscale luxury hotel located in Hermann, MO, currently in its planning and development stages. They approached Visual Lure with a desire for a logo that embodies a sense of opulence. The logo design specifications included a portrayal of a Dapple Dachshund dog, the incorporation of a DH monogram, and they provided this mood board as inspiration for the design: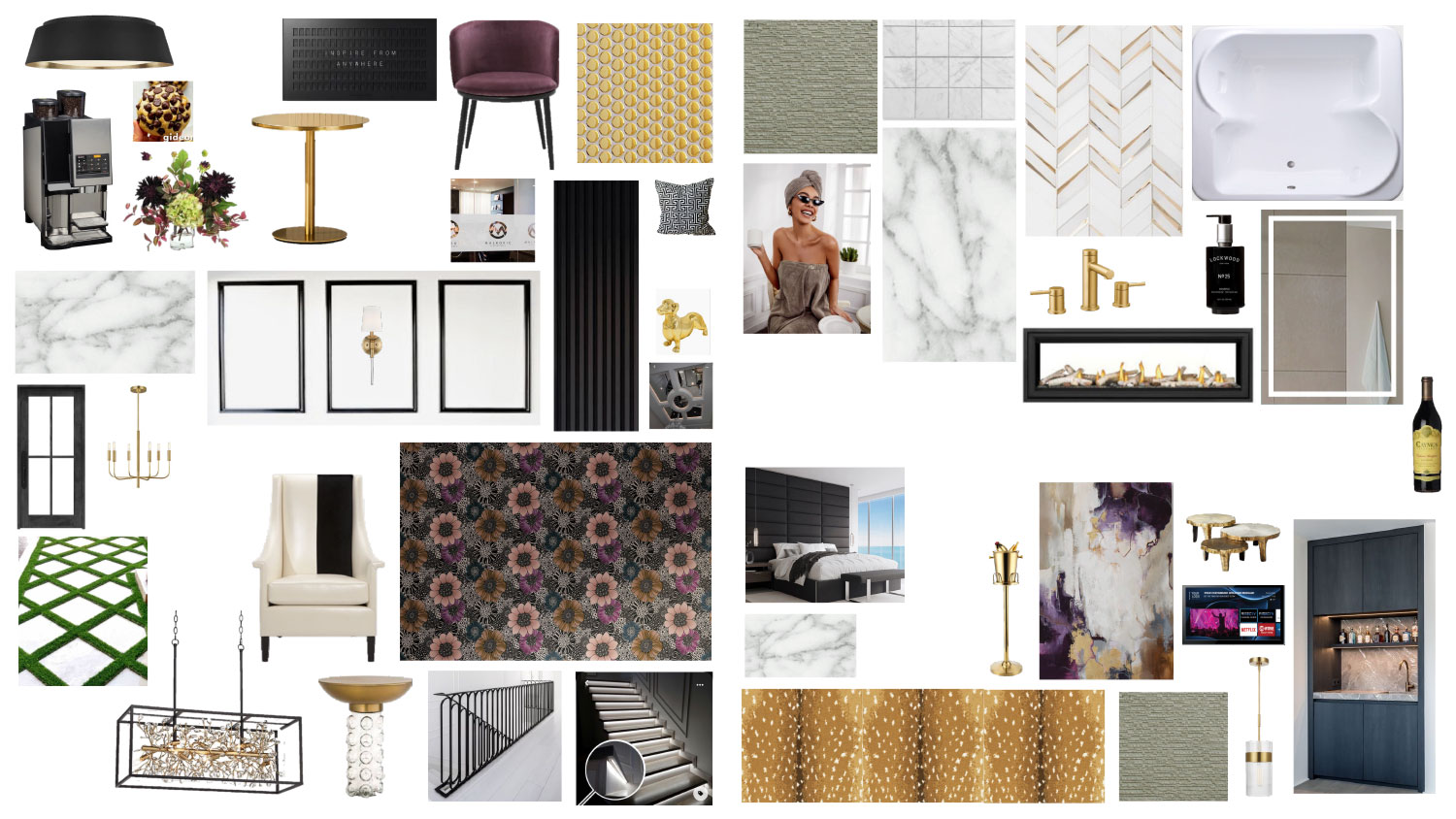 After a couple of rounds of monograms and slight modifications to the dog, we proudly present the final logo: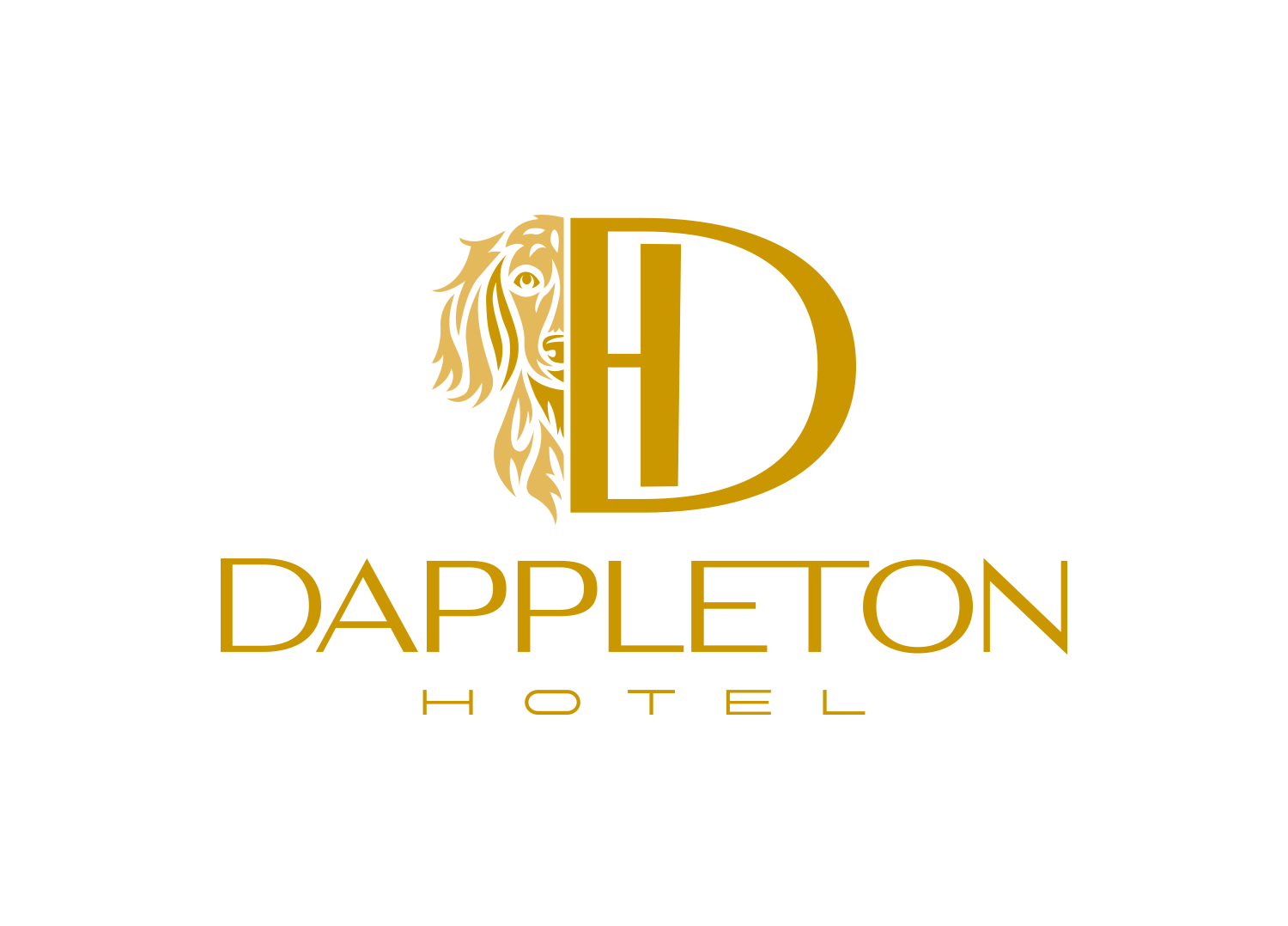 Accompanying the final logo are numerous lockup options, designed to complement a diverse array of branding elements for a wide range of uses. We made slight modifications to the lockups positioned on a dark background, as the highlights needed to be reversed for them to appear correctly.
It has been an honor to be part of this project, and we are eagerly anticipating the unveiling of the new hotel. Perhaps the employees will wear pins like these. There are so many possibilities with the final lockups…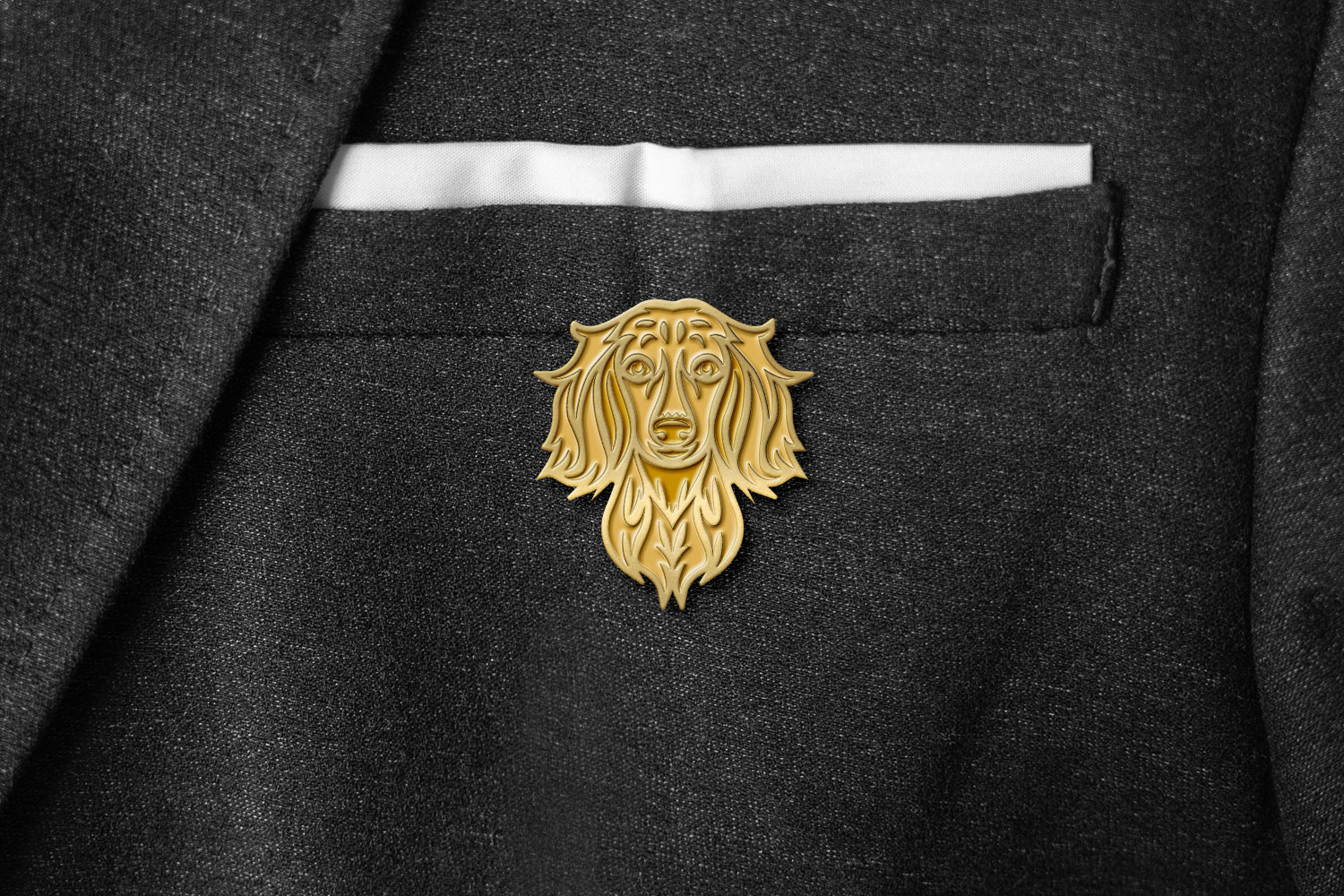 ---
Want to see more of our logo design or branding work?
Click here to view our logo design portfolio », or click here to see entire branding packages »