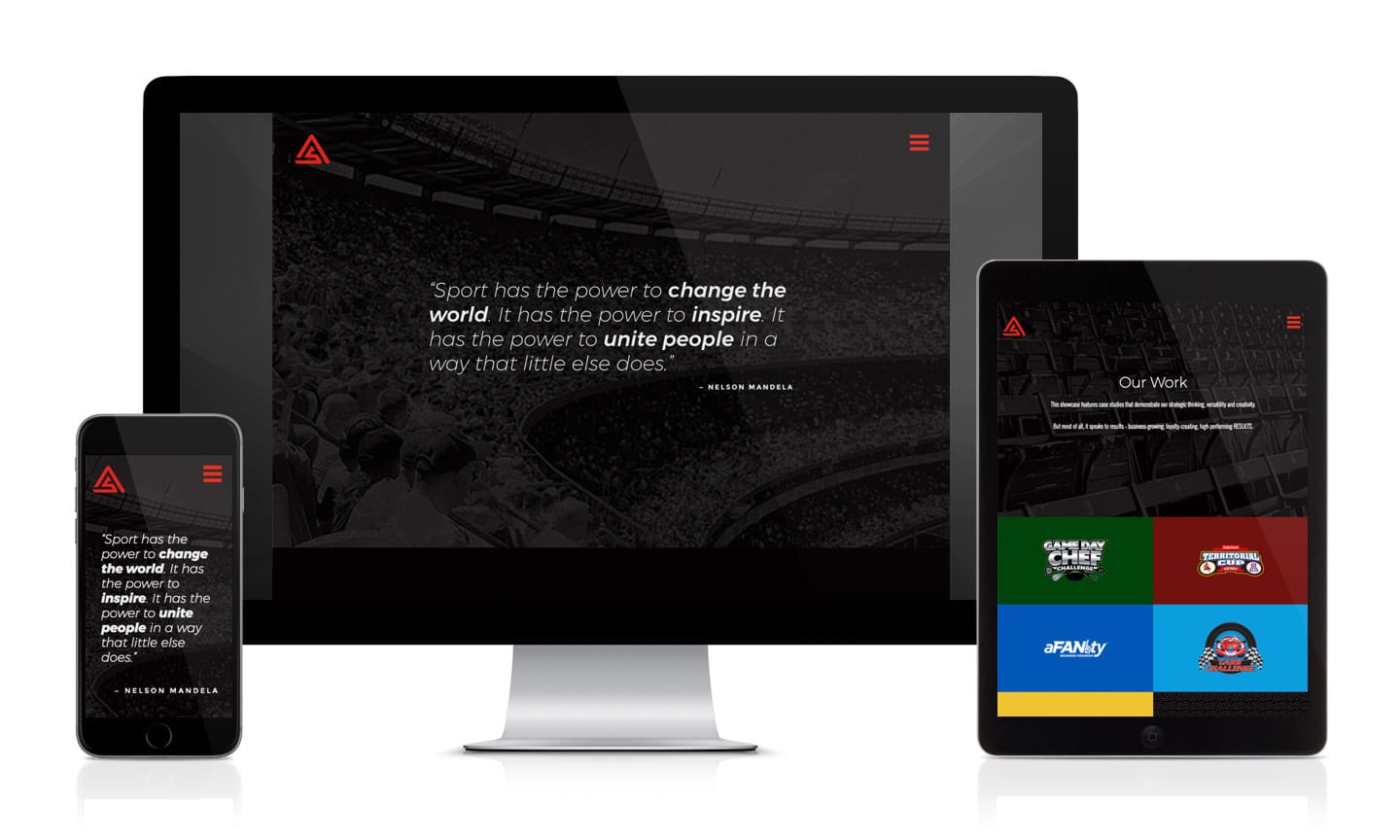 AdSport Website
AdSport is a leading, full-service sports marketing consultancy with offices in Phoenix, Arizona and Plano, Texas. Their impressive list of clientele include Chevron, True Value, State Farm, Toyota and Coca-Cola – just to name a few. Since 1994 they have helped companies connect loyal sports fans with their brands.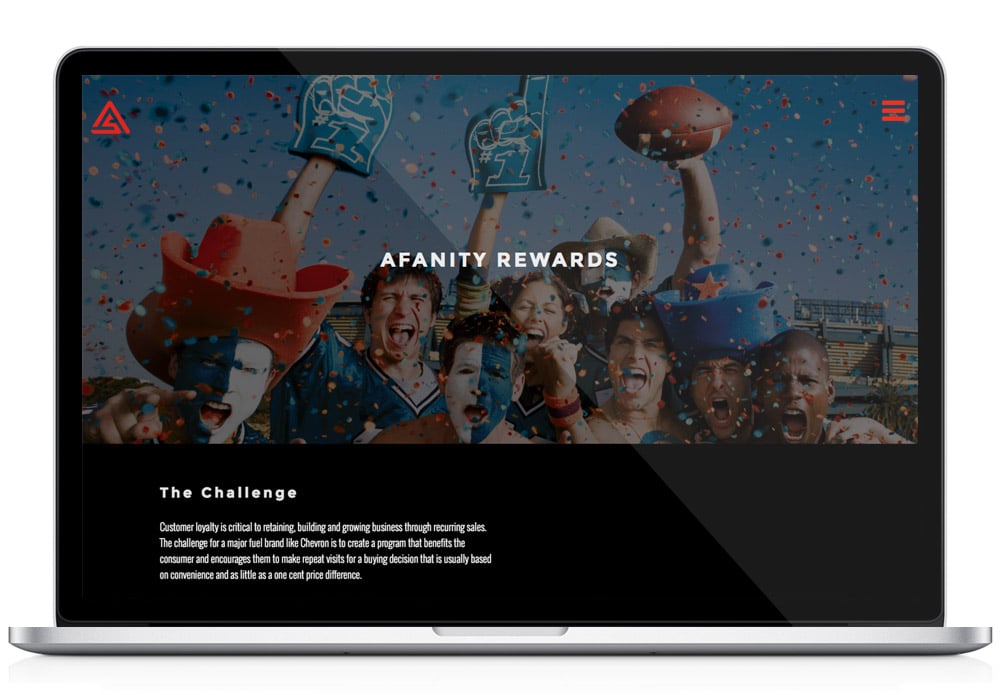 This fully-custom, responsive-designed, search engine optimized WordPress website was built from scratch. It features custom post types for both the team and portfolio sections – making those pages extremely easy to edit and maintain. There are subtle animations throughout including an animated logo page-loader, a slide-out navigation bar, animated SVG icons, flip and magnification hover effects and more.
In addition to designing and developing the new website, Visual Lure also help AdSport rebrand with a new logo design, identity system, and full branding package.